Is Fairtrade still necessary?
22nd February 2019

This year, Cafédirect will be celebrating 25 years of Fairtrade. As one of the original pioneering brands who first certified as Fairtrade back in 1994, it is exciting to see how far we've come!
"We should be very proud that Cafédirect is a company that is 100% Fairtrade as this makes an incredible difference to the lives of producers when the stock market price is low." Matt McDonald, Cafédirect Buyer
Fairtrade is still crucially important to our growers. There has been a devastating fall in the price of coffee on the global stock market, which means that it is costing farmers more money to produce coffee than they can sell it for. Without Fairtrade, that guarantees a minimum purchase price is paid per pound of coffee, farmers have to borrow money, at staggeringly high rates of interests, in order to survive.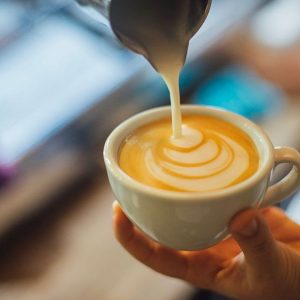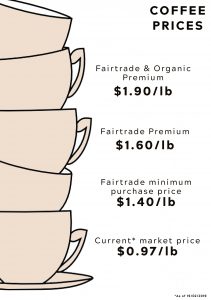 All of Cafédirect's coffee is Fairtrade, but as a company, we strive to go above and beyond through purchasing and paying an additional organic premium (where we can) and by investing 50% of Cafédirect's profits into Producers Direct, a farmer-led charity that works with a global network of over 600,000 growers.
Fairtrade also pays an additional 'social' premium, which means that the co-operative can invest in projects that benefit their community, whether that's by building washing stations (which improves the quality of the coffee) in Kenya or investing in gender justice programmes in Peru.
By choosing Cafédirect, you can be assured that coffee farmers are getting a fair deal as well as Ridiculously Good coffee.
Learn more about Fairtrade.
Meet the farmers behind Cafédirect's products.
Follow @FairtradeUK on social.