Taste the best coffee from around the world. Freshly roasted, then delivered to your door.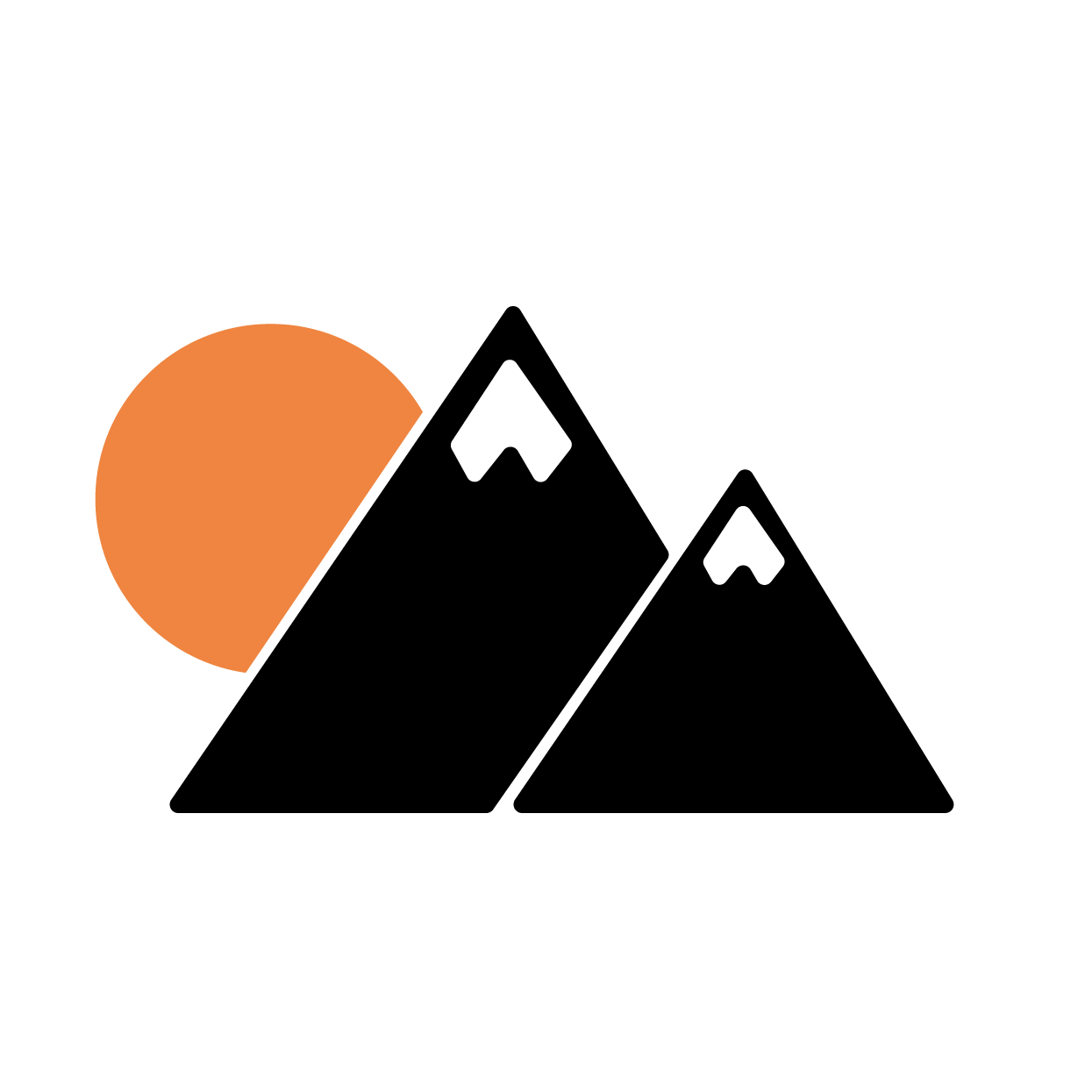 WE TRAVEL TO THE WORLD'S GREATEST COFFEE REGIONS
We have over 25 years of experience working directly with coffee farmer organisations, enabling us to offer you a discovery and celebration of some of the most distinct and spectacular specialty coffees.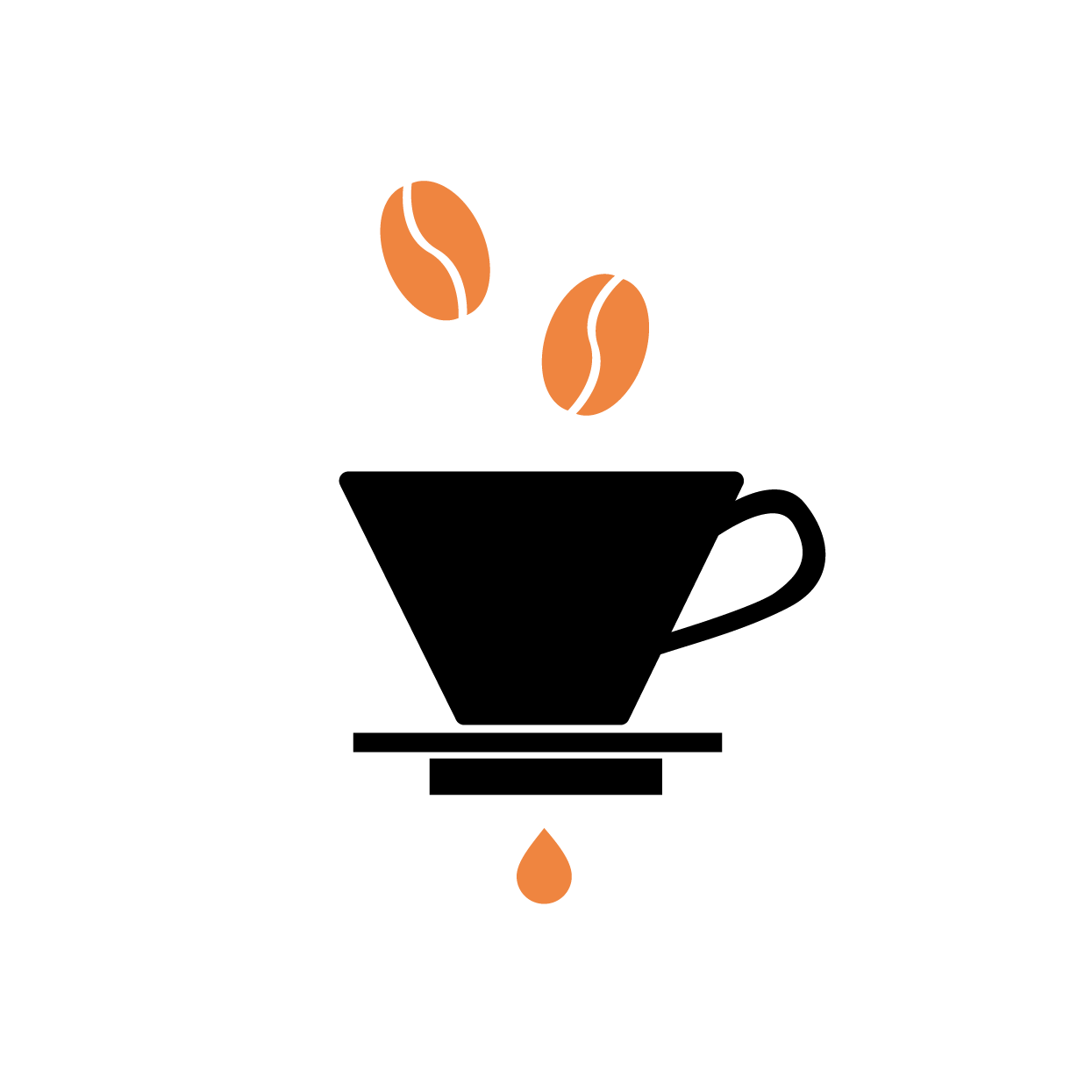 HANDPICKING THE WORLD'S BEST TASTING COFFEE
Travel the world one cup at a time with this unique opportunity to discover new complex flavours and vibrant coffee origins. Included with your coffee is our detailed leaflet connecting you with inspiring and innovative stories of your coffee's journey from farm to cup.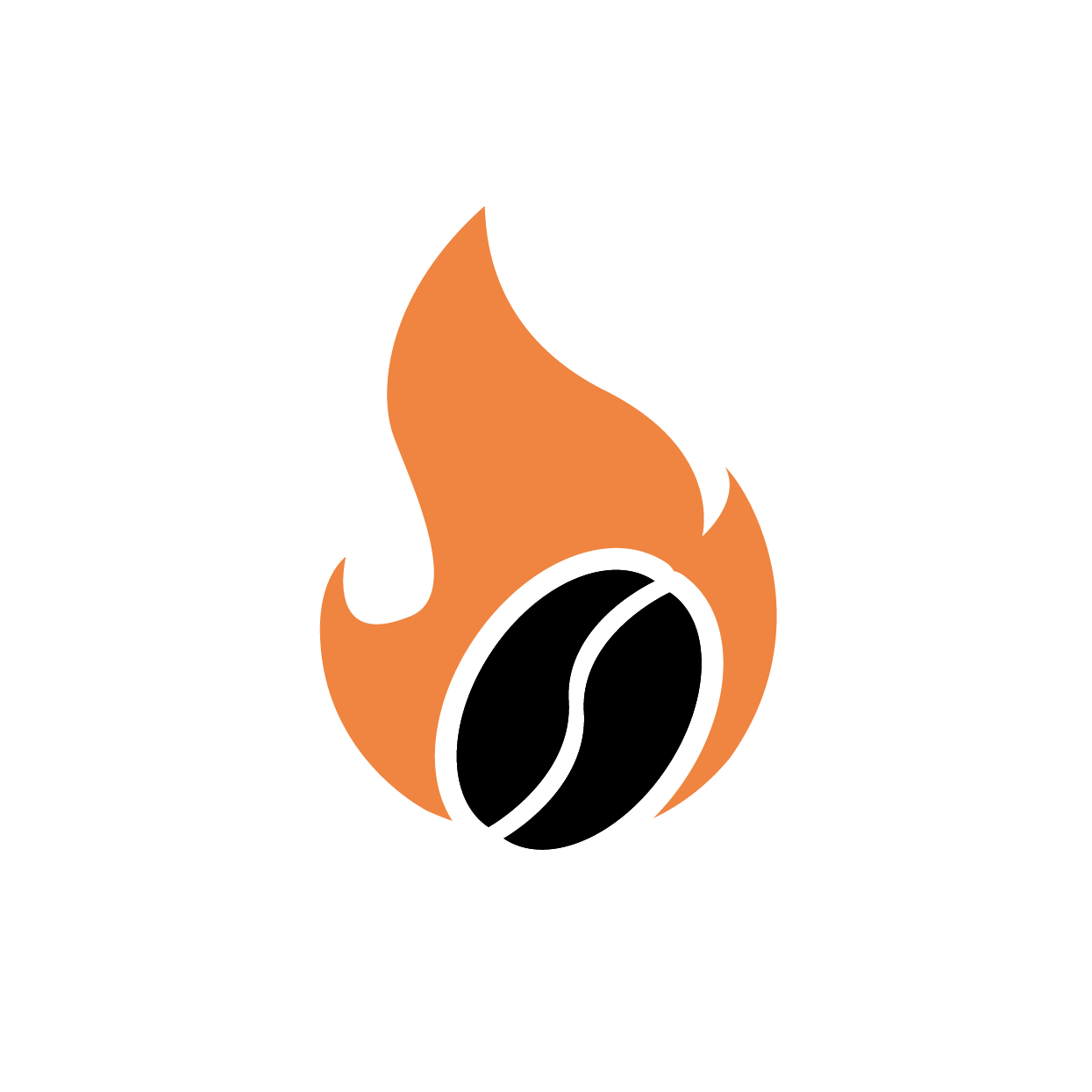 SMALL BATCH ROASTED IN EAST LONDON
Each coffee is freshly roasted with expert care and attention. Our roastery team is dedicated to constantly improving the roasts until the ideal flavours and aromas are unearthed.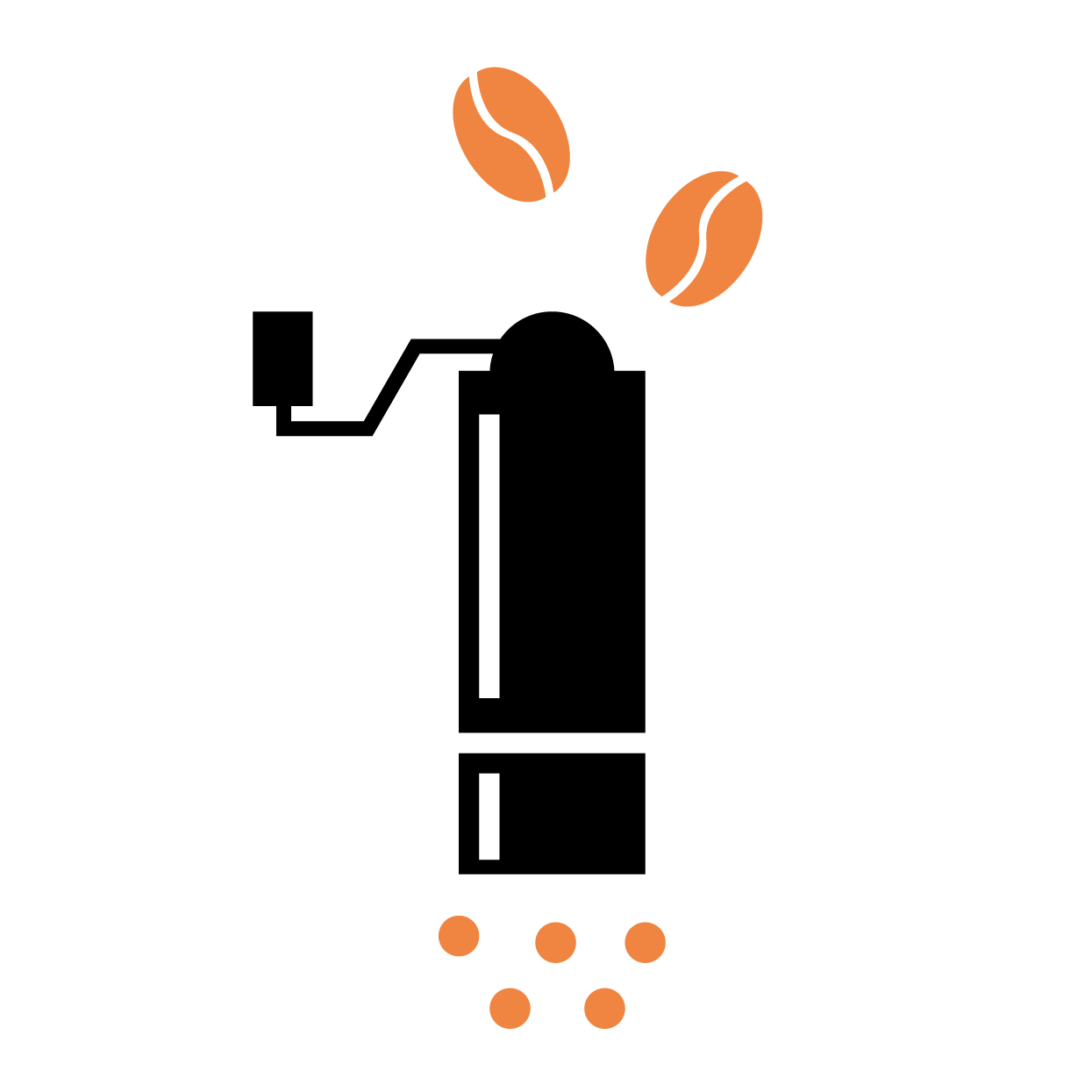 PERSONALISED TO YOUR PREFERENCE
We blend our roasting craftsmanship and artistry to tailor each roast to suit your preferred brewing method, creating a distinct drinking experience for espresso and filter.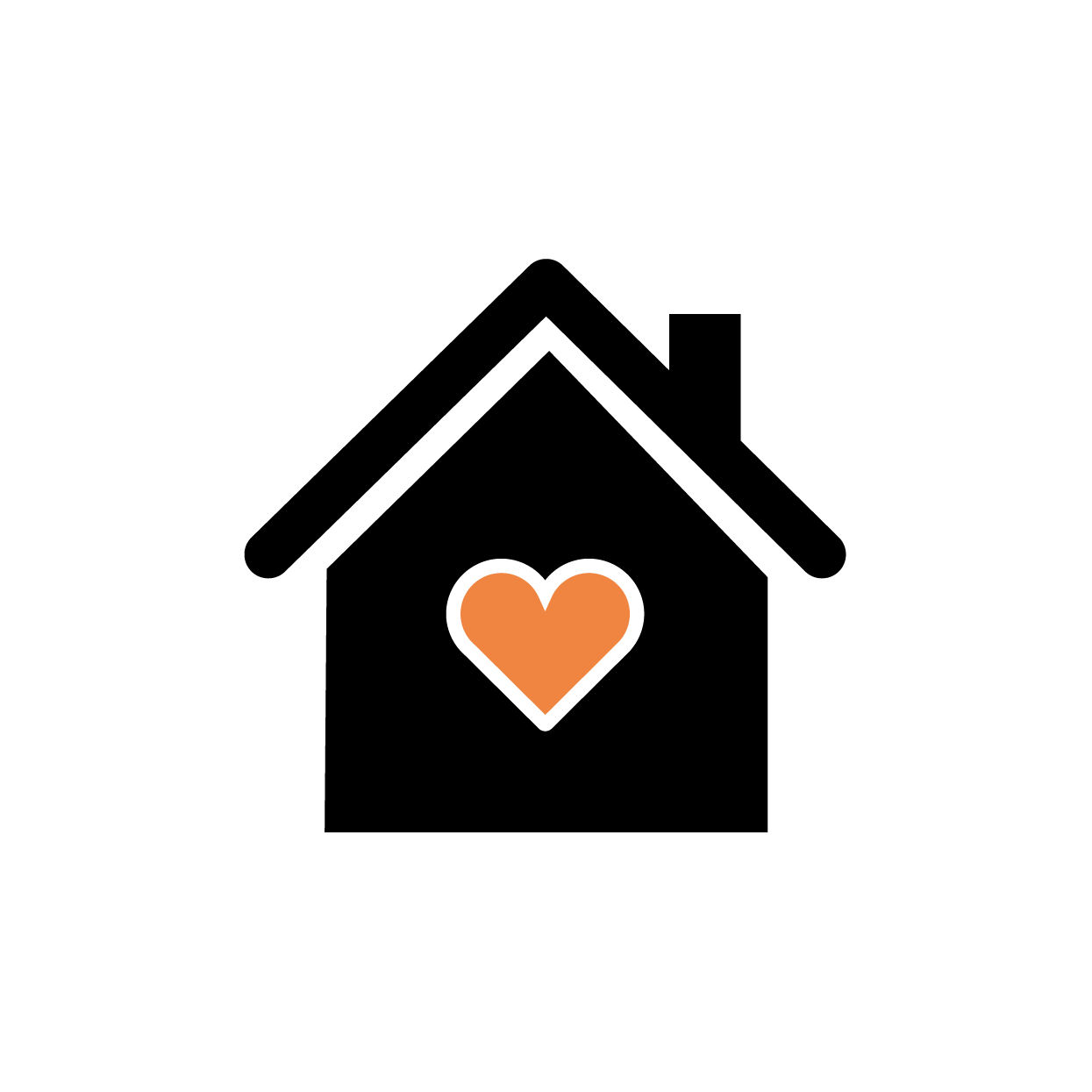 DELIVERED FRESH TO YOUR DOOR
We roast and deliver your coffee to your door as fresh as possible, so you can taste the brightest flavours each brew has to offer. You have full control of your coffee subscription, choosing from different coffees, delivery frequencies and grind sizes.
LATEST COFFEE ARRIVALS: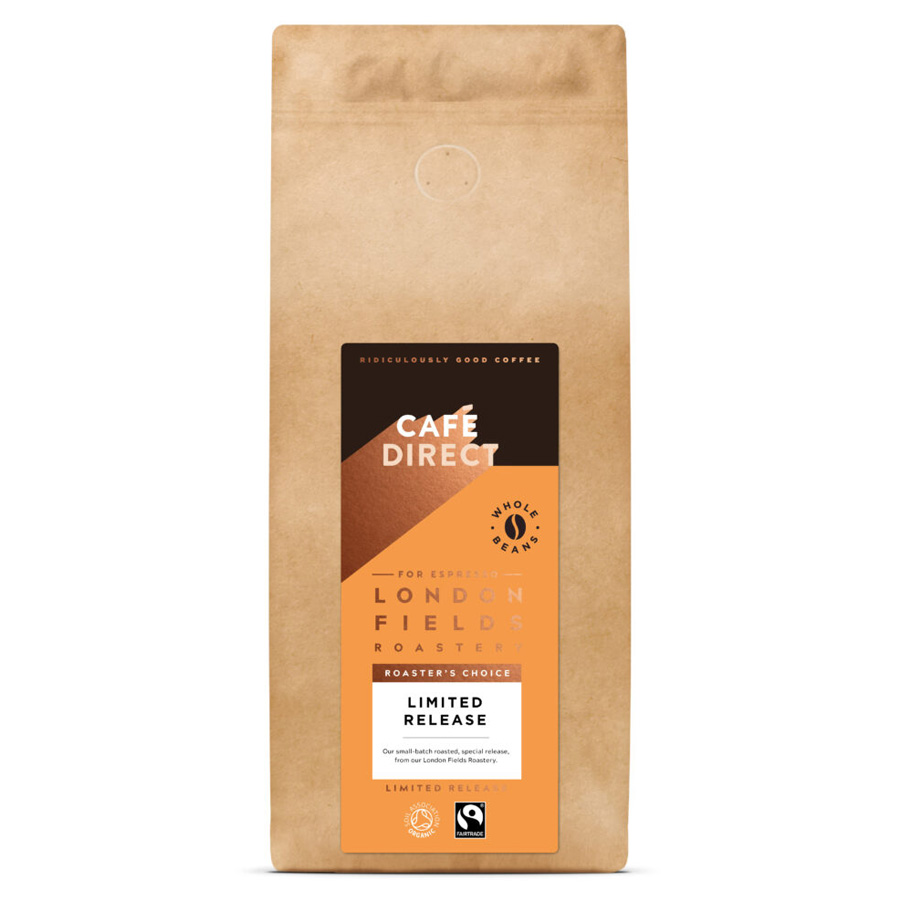 Sidamo, Ethiopia Tasting Notes - A soft burst of blueberry like acidity followed with rich notes of blackberry and chocolate orange, with a black tea finish.
Frequently Asked Questions
You will receive a 250g or 1kg bag of freshly roasted specialty coffee chosen by our experts, and a beautiful leaflet explaining the provenance of the coffee with our tasting notes.
If you have your own bean grinder then whole beans is a perfect choice, especially if you like to make your own espresso. If you're not sure, ground is always the safer option to start with and you can change between the two at any time via your account page.
It's possible to cancel your subscription at any time via your account page. If you cancel a 3, 6 or 12 month plan you will continue to receive the remaining bags. If you wish to stop receiving your coffee before it comes to an end then please get in touch with us at shop@cafedirect.co.uk
Once you have placed your order, coffee is dispatched the following working day and we typically say to allow 3-5 working days for it to arrive.