 Spectacular coffees specially selected by our expert roasters at our London Fields Roastery. Small-batch and freshly roasted to bring out the best flavours and taste experience.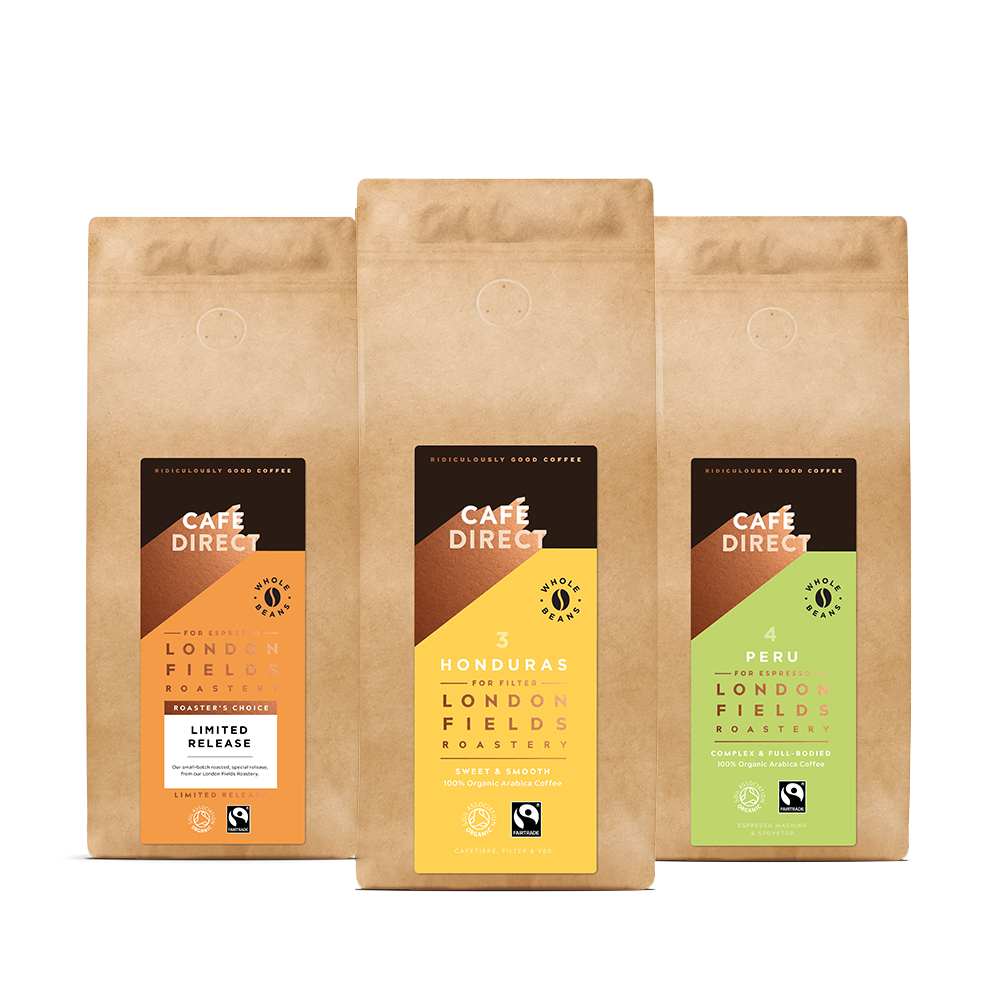 Discover the world's best tasting coffees

Working directly with and championing growers for over 30 years, we work in partnership to source some of the finest specialty coffee beans.

Our expert roasters in East London develop the best roast profile, perfectly highlighting each coffee's distinct and unique tasting notes.

Whether it's whole beans or ground, all coffees are freshly roasted and packed just before we deliver it to give you the best taste experience.

explore new coffee origins
Travel the world one cup at a time and experience some of the most exquisite microlot coffees with our personalised subscription plans. You're in control – cancel or pause at any time.
Join our coffee-lover's subscription club
If you are passionate about your coffee why not subscribe and receive regular coffee deliveries through your letterbox?
Hassle-free delivery of your favourite brew through your letterbox.
Choose ground or whole beans, either way it's always fresh.
Get free deliveries weekly, fortnightly or monthly. Cancel or change anytime.
Learn about the world of coffee with tasting notes, recipes, brew tips and origin information packs.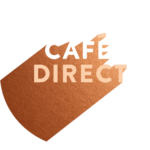 A Ridiculously Good Business
At Cafédirect we believe in using business as a force for good. This is why we have reinvested over 50% of our profits back in the farmer communities we work with through our farmer-led charity Producers Direct, improving livelihoods, whilst pioneering new and better ways of doing business.
Cafédirect was set up as a mission-led business to deliver impact for smallholder farmers worldwide and our direct trade model enables us to better support cooperatives. Our work continues to generate deeper and more sustainable impact for more farmers across our network. farmers & their families impacted by our work since 2009. have increased crop quality and yield.
Sign up to our mailing list for a welcome pack and 25% off your next Cafédirect order!
Subscribe to our newsletter to get updates on limited coffee releases and special offers from Cafédirect.
SIGN UP to our newsletter