CELEBRATING B CORP MONTH
06th February 2019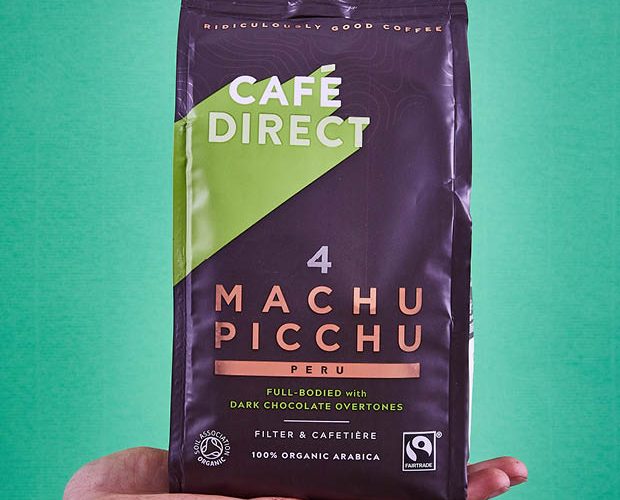 The 1st February is the start of B Corp Month! A month dedicated to celebrating businesses who have become certified B Corps. B Corps are a new kind of business acting in a sustainable and transparent way.  Although the B Corp movement started in the US, the community is quickly growing in the UK including well-known brands such as Danone, Innocent drinks and many more.
B Corps have the highest standards for how they treat people, natural resources and their communities. Check out Cafédirect's BCorp score here. Cafédirect are the first UK coffee company to become B Corp certified and to celebrate we are collaborating with some wonderful other B Corp companies, so keep an eye on our instagram account for details of these giveaways.
Internally, the Cafédirect team have signed up to the Do Nation BCorp challenge. The Do Nation is a fantastic charity that instead of financial donations, asks supporters to pledge actions that help the environment by reducing carbon. Actions range from pledging to wash clothes at 30 degrees or to eat less month for 60 days, which is the time that it takes for habits to become formed! See which other B Corps are taking this challenge.
How to get involved:
• Follow @BcorpUK & @Cafedirect on social
• Discover more B Corp companies that you can support in the marketplace.
• Run your own Do Nation challenge
When you buy from a B Corp, it's a small step towards a better world for all.
#Bthechange.