WE FEED THE WORLD
03rd October 2018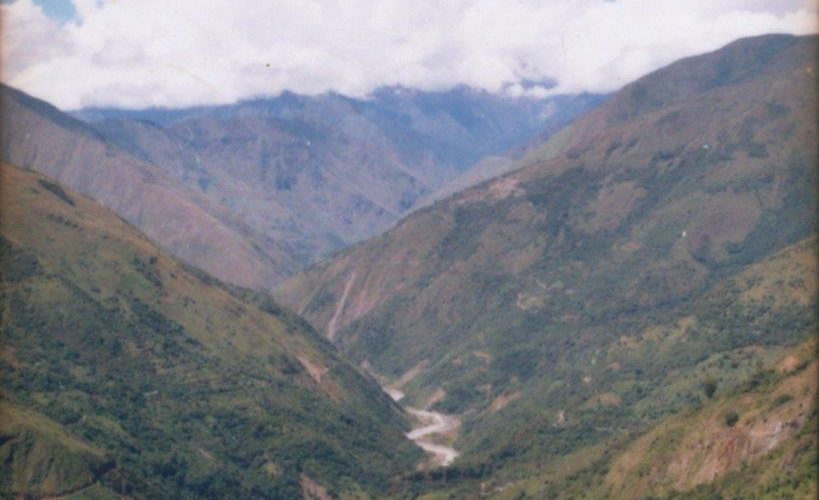 Cafédirect are proud sponsors of the international photography exhibition 'We Feed the World'.
This ten-day exhibition (12th-21st October) celebrates the importance of smallholder farmers who produce over 70% of the world's food. Featuring photographs of over 50 smallholder farmers from around the world. Huadquina Co-operative who produce the premium Peruvian beans for our delicious Machu Picchu coffee are featured in this exhibition.
The Cafédirect team will also be selling Machu Picchu coffee at the Organic Farmers' Market that will be on the ground floor of the gallery. If you bring a reusable cup, we'll give you a coffee of your choice for FREE. Or if you're in a rush, we've partnered with HuskUp, who sell beautiful, plastic-free reusable cups made from rice husks.
So come on down on these days:
Friday 12th October – 11am-6pm
Saturday 13th October 11am-6pm (it's also Social Enterprise Day)
Sunday 14th October- 11am-6pm (there is a 'Good Food March' March from Westminster to the Bargehouse – more details here)
Thursday 18th October- 11am-6pm
Friday 19th October- 11am-6pm (Come and see our CEO, John Steel speak about Huadquina)
Saturday 20th October- 11am-6pm
Sunday 21st October- 11am-6pm
Address: Bargehouse Gallery, Oxo Tower Wharf, Bargehouse Street, London, SE1 9PH