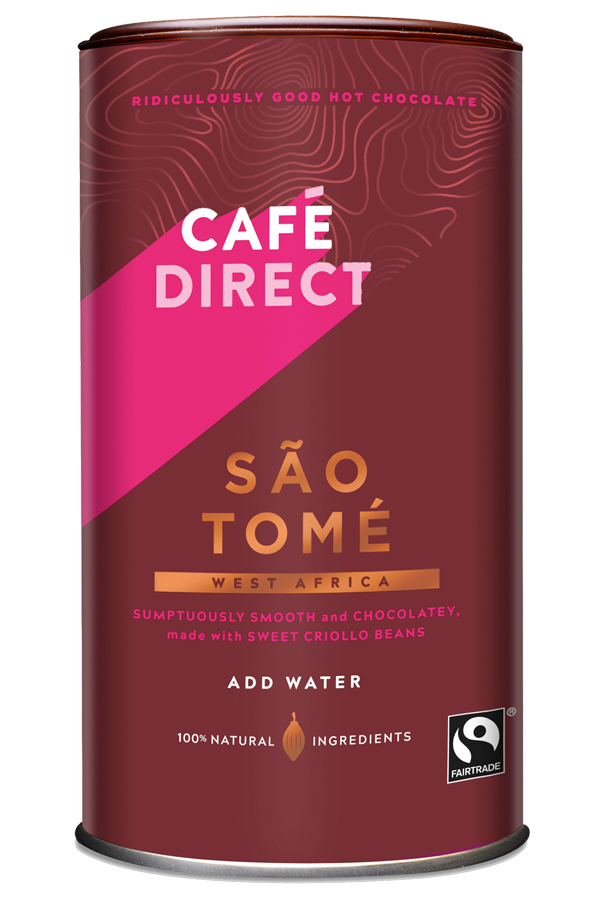 Off the coast of West Africa, there's a small island known as Chocolate Island. The island has years and years of cocoa farming history and an unparalleled reputation for growing some of the most prized cocoa beans on earth, a.k.a. the Criollo bean. Try out this hot chocolate and experience the delicious, sweet and delicate (and Fairtrade of course!) cocoa which gives our São Tomé its rich, smooth taste.
Origin
São Tomé, West Africa
Notes
Sumptuously smooth and chocolatey, made with sweet criollo beans.