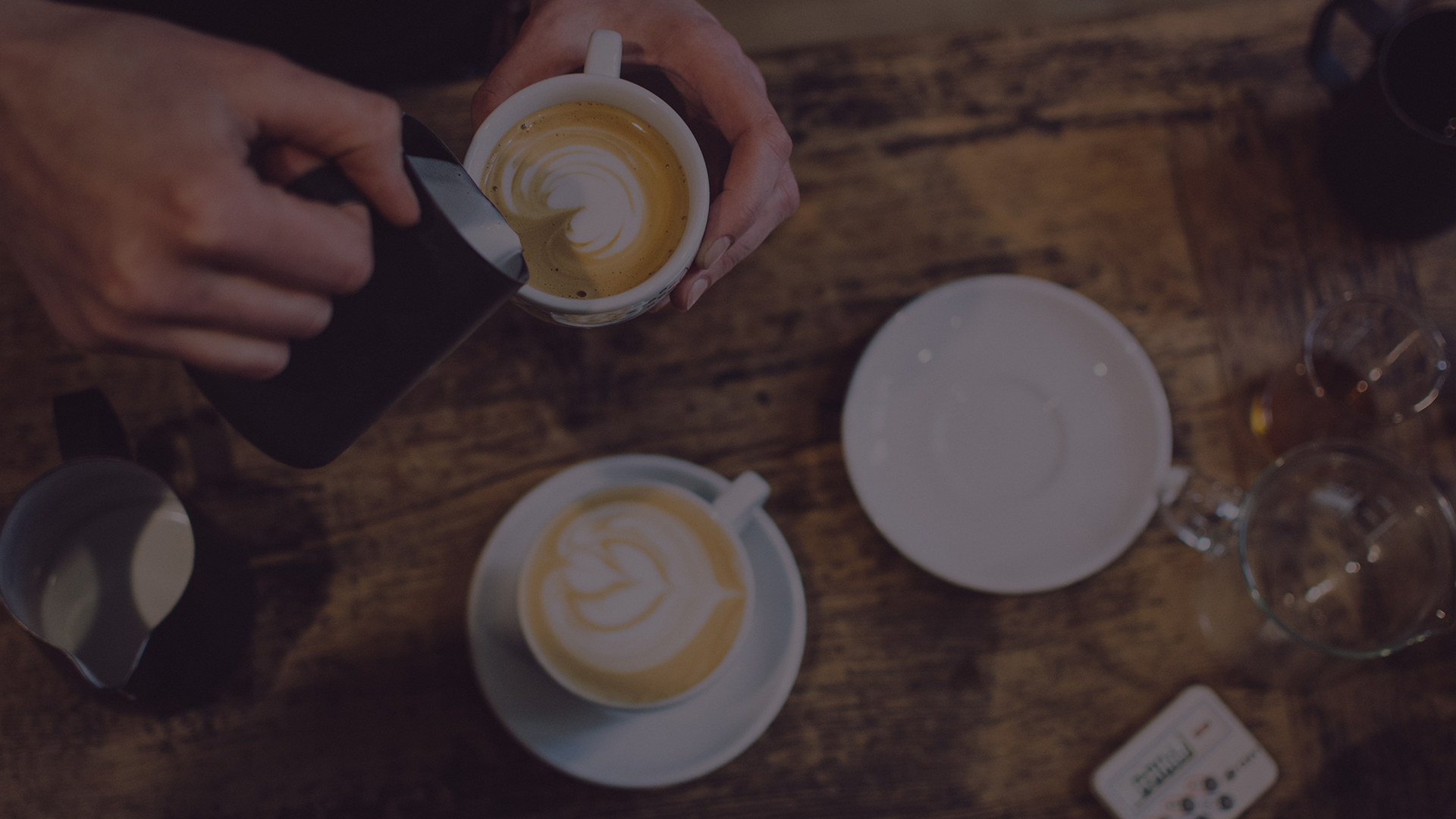 PARTICIPANTS
1.1 Cafédirect competitions are only open to Residents in the United Kingdom ("UK"). Employees of Cafédirect, partners, their subsidiary companies, their families, agents and other parties directly involved with this promotion are not eligible to enter. The competitions are only open to participants purchasing for their own use (i.e. end users). Cafédirect reserves the right to verify the eligibility of Participants and/or exclude Participants at its sole discretion at any time for any reason.
HOW TO PARTICIPATE
2.1 To enter social media giveaways, the participants must be following Cafédirect on Instagram (where relevant) and must do as asked in the competition post caption.
2.2 Timings will be specified in the social post copy. Any entries after this time will be deemed invalid and not eligible to enter the competition. Only one entry per person. Multiple entries will not be counted.
2.3 Winners will be selected at random by the Cafédirect team after the competition has closed.
2.4 Winners will be notified via a direct message, no later than 2 weeks after the competition period has ended.
2.5 Winners must respond to the notification within 5 working days, or the prize may be reallocated.
2.6 The prizes will be specified in the competition post copy. There is no cash/prize alternative.
THE PROMOTER
3.1 The promoters are Cafédirect t/a Cafédirect, The Roastery, Unit 4 Bayford Street Industrial Unit, Bayford Street, London, E8 3SE. The promoter reserves the right to withdraw the promotion at any time.
DATA
4.1 Where applicable, any data captured during the course of the promotion will be collated, accessed, processed and stored wholly in accordance with applicable local data protection laws and regulations. Cafédirect will not transmit data to unauthorised third parties or outside the EU. For full details on how we will treat your personal data, please visit: https://www.cafedirect.co.uk/privacy-policy/.
DISCLAIMER
5.1 No responsibility will be accepted for entries lost, delayed or for those entries not received by the competition closing dates.
5.2 Cafédirect is not liable for the speed and dates of delivery. No responsibility will be accepted for prizes damaged in any way via delivery.
5.3 Cafédirect shall not be liable for any failure to fulfil this offer where such failure is caused by any supervening circumstances amounting to force majeure (meaning: beyond Cafédirect reasonable control) and/or events which, without the fault of either party, render performances impossible or incapable of satisfactory execution.
5.4 Cafédirect reserves the right to withdraw this competition at any time and/or to unilaterally change the terms and conditions without incurring any liability.
JURISDICTION
6.1 These terms and conditions are governed by and shall be construed in accordance with English law and come under the exclusive jurisdiction of the English courts.