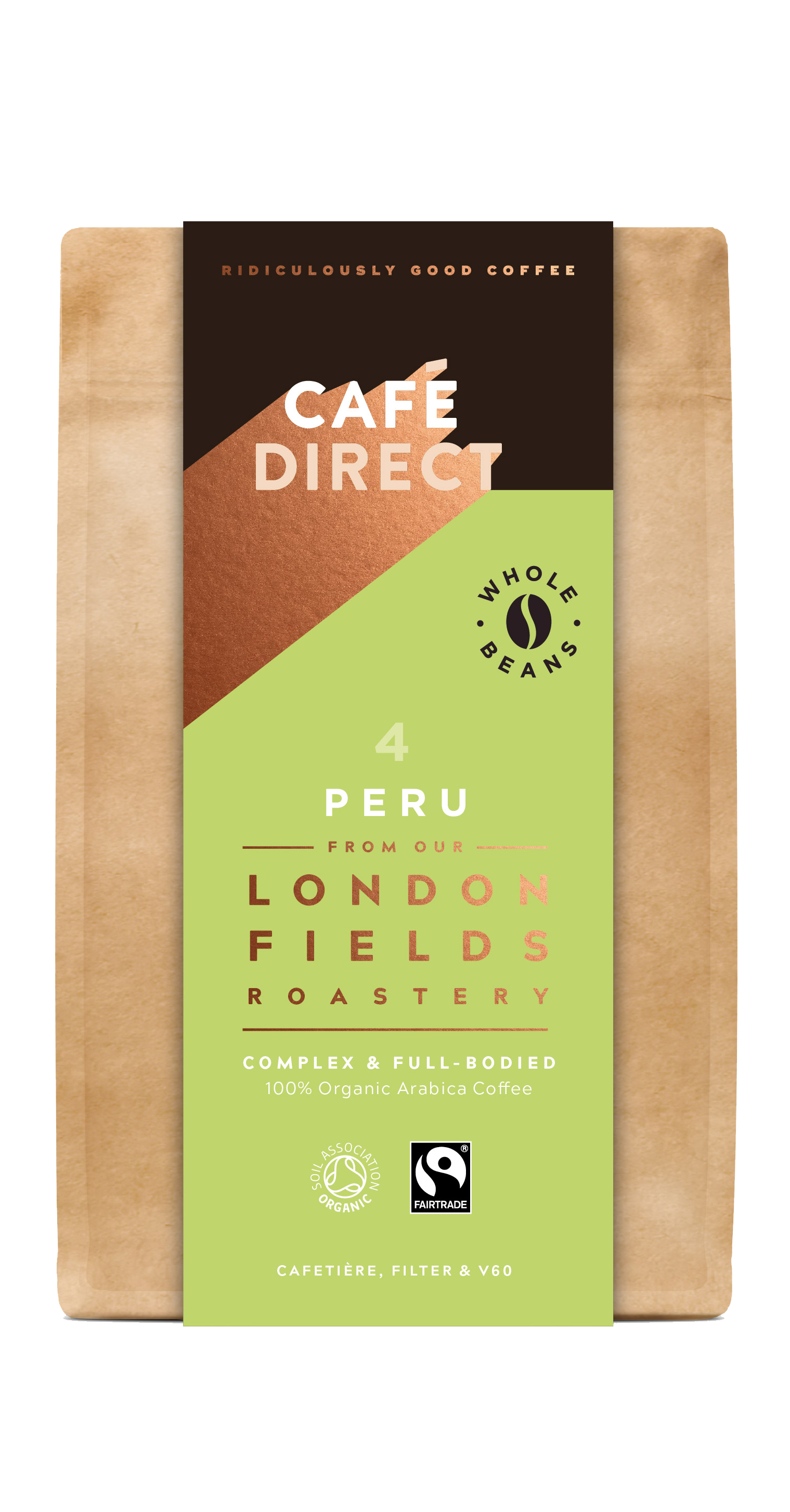 This speciality single-origin Arabica coffee is grown on the steep slopes of the Andes by The Chirinos co-operative. The high altitude and fertile volcanic soils have enabled Chirinos to produce amazing coffee consistently for over 50 years and its 815 members are committed and focussed on producing Fairtrade, 100% organic coffee.
Origin
Chirinos Peru, San Ignacio
Varieties
100% Organic Arabica
Notes
Dark chocolate, golden raisin notes and sweet hazelnut finish.