An Organic Partnership in Mexico
03rd May 2022

CESMACH is based in one of the Southern most parts of Mexico in the Sierra Madre Mountains, close to the border with Guatemala. The farmers are extremely isolated; it can take up to 8 hours by car over the poor roads to reach the furthest farmer from the main city in the region. This region is designated as an international biosphere nature reserve (called El Triunfo), which incorporates a cloud forest and tropical jungle, making it one of Mexico's most pristine natural environments. The richness in important flora and fauna is internationally recognised.
An Organic Focus
CESMACH, due to the location of members in the national reserve, has always had a strong sense of custodianship of the environment. With this in mind, CESMACH started a programme of organic conversion in the 1990's to practice sustainable agricultural practices. CESMACH is committed to sustainable and organic production. In order to deliver on this aim, CESMACH has a team, which offers training to farmers and ongoing technical support on organic conversion. This technical team supports the network of farmer promoters who help train and monitor the activities of other farmers.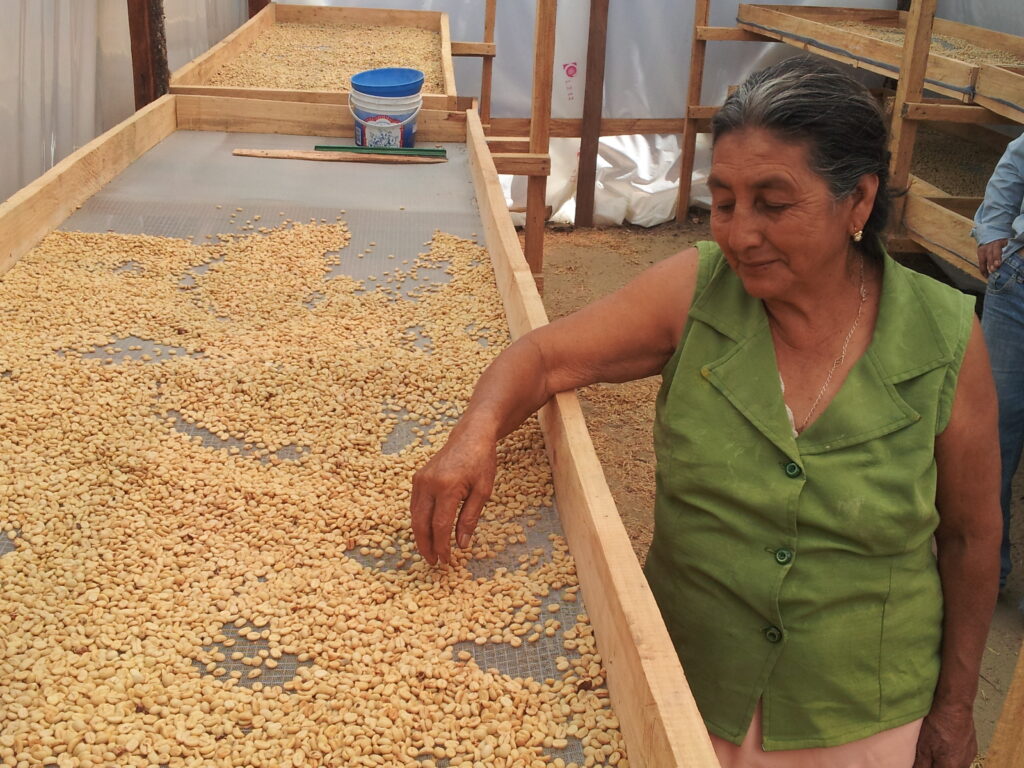 Coffee & Climate 
Since 2008, CESMACH has participated in several regional forums and meetings relating to climate change adaptation strategies. In 2011, CESMACH organized the first international forum on coffee and climate change in the region of El Triunfo. Here, they began putting together an action strategy with a number of different actions involved in the organic coffee supply chain. The aim was to implement various measures to reduce the region's vulnerability to the effects of climate change.
If no strategy is implemented in the Sierra Madre de Chiapas, temperatures will rise from 2.1 to 2.2°C within a period of 30 years. Another key issue is rainfall, which will be reduced by 80 to 85 mm, which means that it will rain less and less or that it will rain too much over very short periods. As a consequence, coffee production will experience a vertical migration towards high-altitude regions and will disappear at lower levels; landslides will be more common in coffee farms and there will be a loss in quality on parchment or green coffee