Our History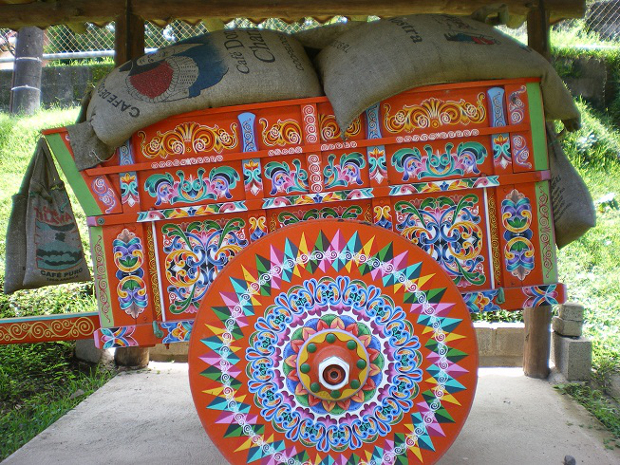 We are proud to have a pioneering history of bringing the first Fairtrade certified coffee to the UK.
We were born following the coffee crisis in 1989 when an international coffee agreement which had fixed global prices according to the cost of production, collapsed.  Middlemen swooped in to buy the coffee and the lives of millions of smallholder farmers around the world was in jeopardy as they were left with no choice, but to sell their harvests at rock bottom prices.
In response, three coffee growing communities from Peru, Costa Rica and Mexico each shipped a single container of coffee, loaned on trust, to the UK. The beans were roasted and sold through church halls, charity shops and at local events. And so Cafédirect was created.
Three years later, the Fairtrade mark was launched and we were the first coffee brand in the UK to carry it.
Since then we've grown into an ethical hot drinks brand with a mission to use business as a force for good. We now work with over 40 producer organisations in 14 countries. We champion the work of small farmers and deliver delicious products, always committed to having a positive impact for people and the environment. Click here to find out more about what makes us different.