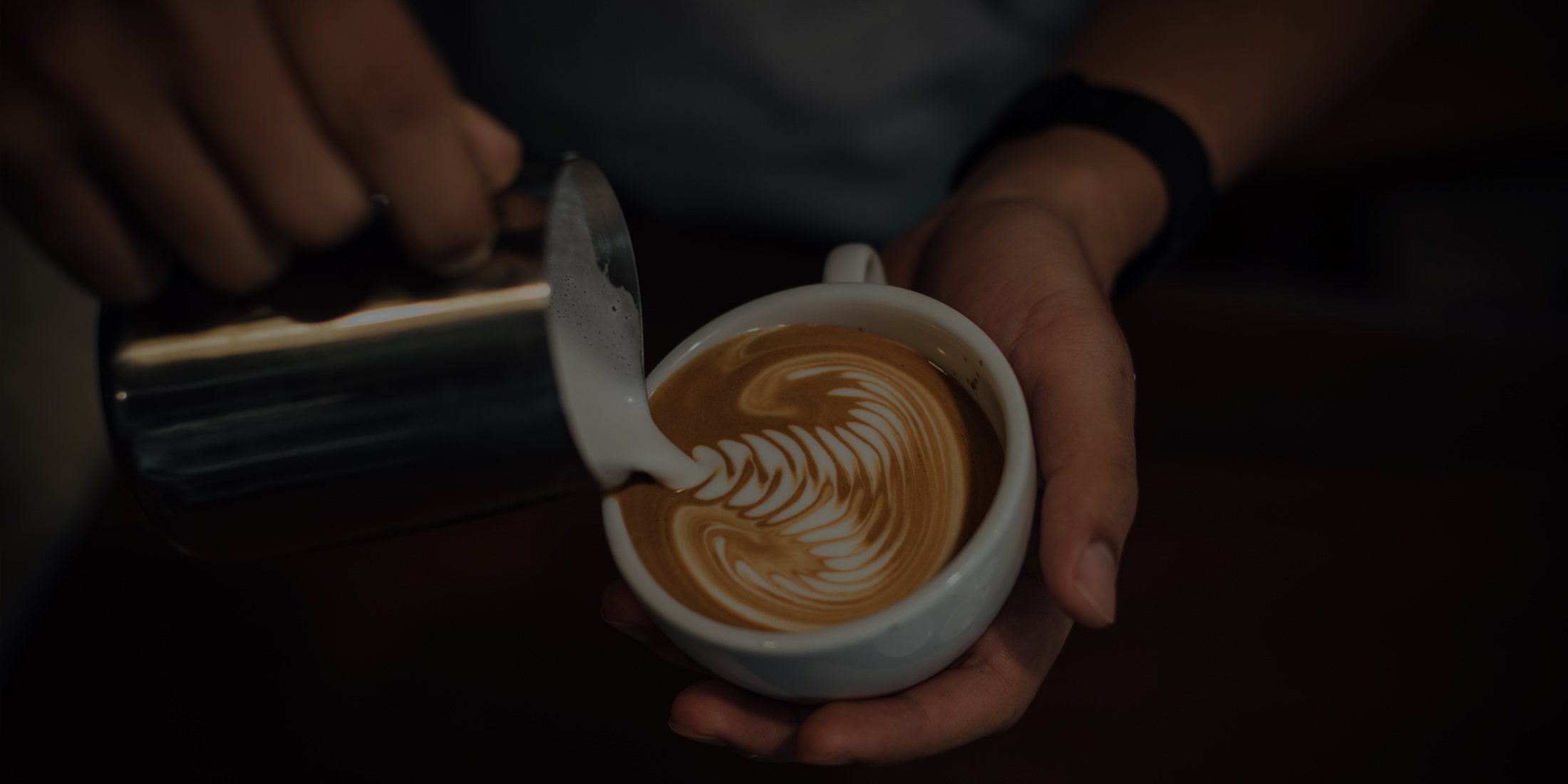 Our mission
We champion the work & passion of smallholder growers, delivering great tasting hot drinks to improve livelihoods, whilst pioneering new better ways of doing business
Our vision
A rebalanced world which celebrates business as a force for good and measures success in the shared wellbeing of the communities it touches
Our gold standard
We developed our own Gold Standard, built around 3 key principles: 1. Grower Focused in All We Do; 2. Integrated Environmental Action; 3. Inspirational & Accountable Business. These principles have evolved into the backbone of how we evaluate our impact as a business.  Through a set of KPI's and targets, we track our progress annually and share our progress publicly via our Annual Review.
Our history
Back in 1989 there was an international coffee crisis. Prices were plummeting, and the livelihoods of smallholder growers and their communities were at risk.
In 1991 Cafédirect came about as the innovative result of four pioneering organisations (including Oxfam) and three entrepreneurial grower cooperatives, all with a desire to bypass the conventional coffee market and find a better, more personal, direct way to trade.
With little to lose, the cooperatives (from Peru, Costa Rica and Mexico) each sent a container of coffee on trust over to the UK, where it was sold through community groups and churches. The profits and the empty containers were then sent back to the growers.