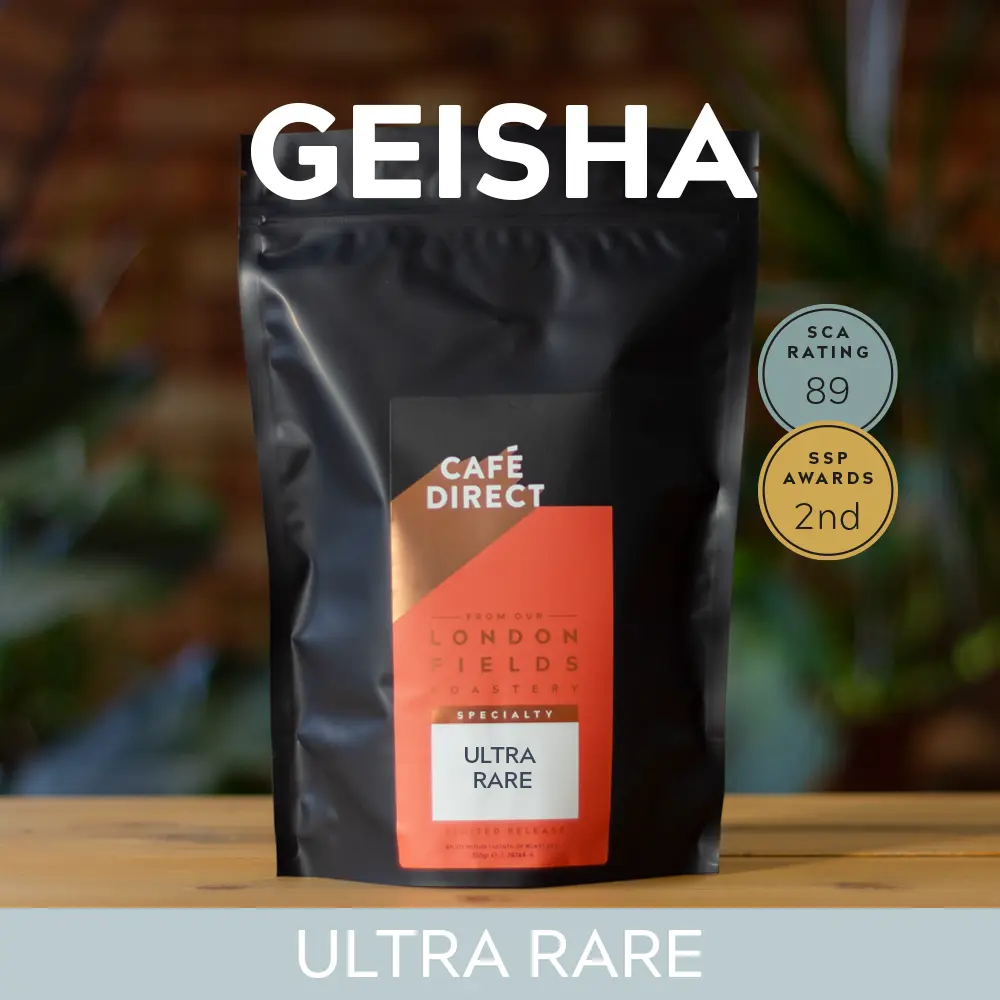 Tasting notes
Pastéis de Nata, Raspberry Coulis & Lemon Tart
"Noé's success with the geisha coffee was a turning point for the Peruvian speciality coffee industry."
Noé López, a 74-year-old coffee farmer from the Chirinos Cooperative in Peru, holds a special place in the world of coffee for his extraordinary cultivation of the geisha variety. With a lifelong dedication to coffee farming and 60 years of experience, this Geisha perfectly represents Noé's immense expertise.
Noé's mastery of the geisha variety made him a respected figure among his peers, and he actively shares his knowledge and experiences to support fellow farmers and contribute to the growth of the industry.
This coffee was full of incredible notes, a few we've picked out are Pastéis de Nata, Raspberry Coulis & Lemon Tart.