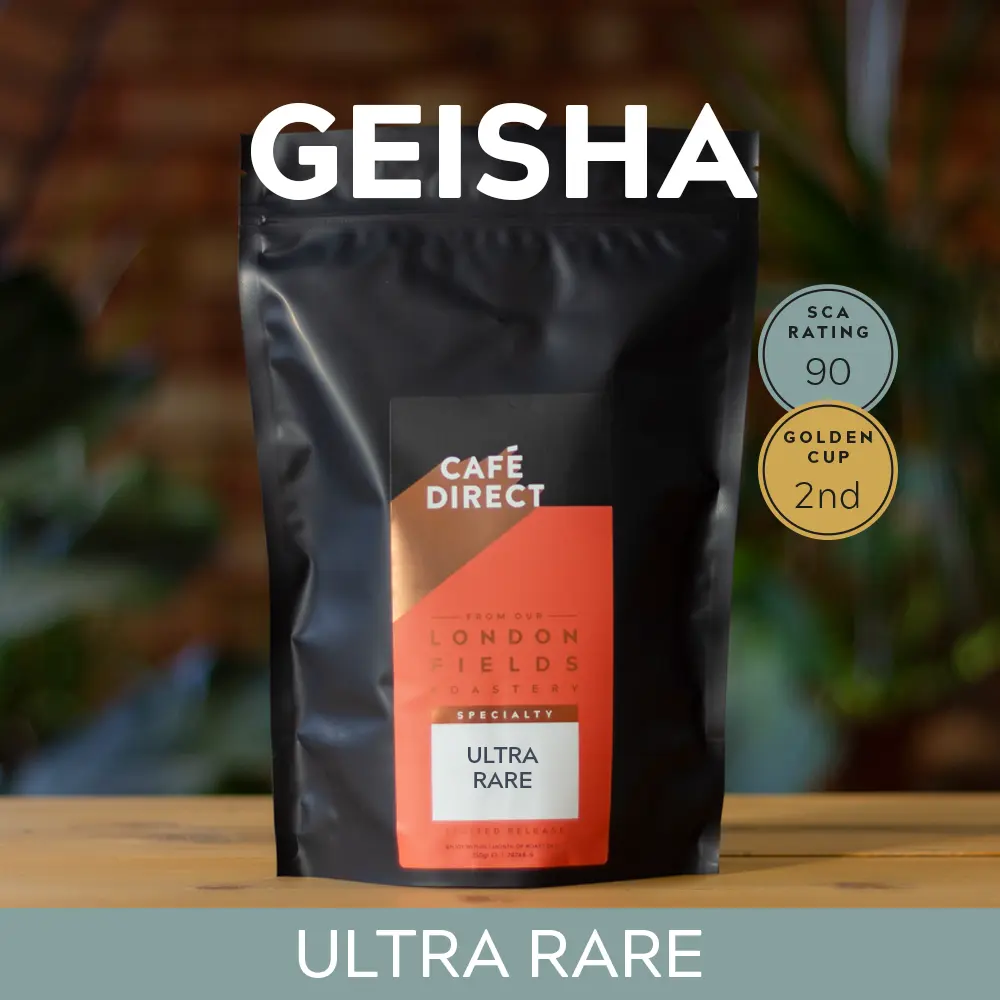 Geisha Armando Sanchez Washed
Tasting notes
Pastéis de Nata, Raspberry Coulis & Lemon Tart
"Armando is one of the most quality driven young farmers in Peru, resulting in an inspiring award winning career."
Armando Sanchez, a talented coffee farmer from the Huadquina Cooperative in Peru, who we have worked with and supported for over 20 years. Armando has finished 1st and 2nd place in the Fairtrade Microlot Gold Cup of Peru in consecutive years.
Situated close to the Inca site of Machu Picchu, the farm's extreme altitude, rich volcanic soils, and Armando's dedication to cultivating and hand-picking the most unique and rare varieties all contribute towards the production of outstanding award winning coffees.
This coffee exhibits the renowned characteristics we come to expect and love from Geishas, with its delicate and complex fruit forward flavours, tea like quality and floral aroma.