Cafédirect Smooth Roast Freeze Dried Coffee
Latin America and Africa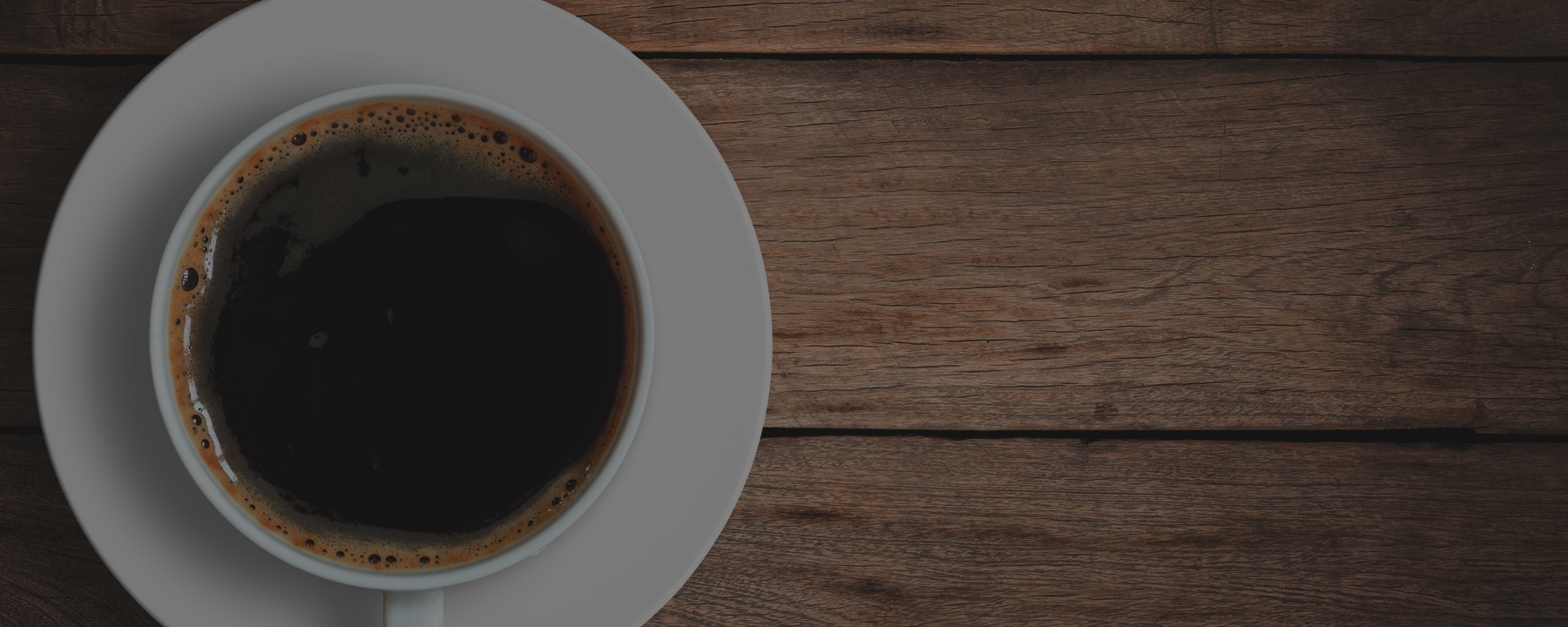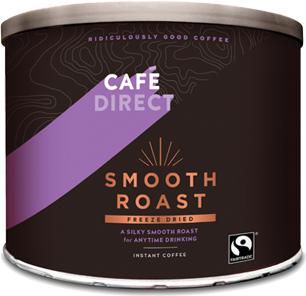 Smooth and full-bodied, this original blend is full of real coffee bean flavour. It's a perfectly balanced blend of coffee beans from Latin America and Africa, making this a taste experience not to miss.
Origin
Latin America and Africa
Size
6 x 500gm and 15 x 200gm vending sachets
Varieties
Arabica/Robusta
Notes
A silky smooth roast for anytime drinking.