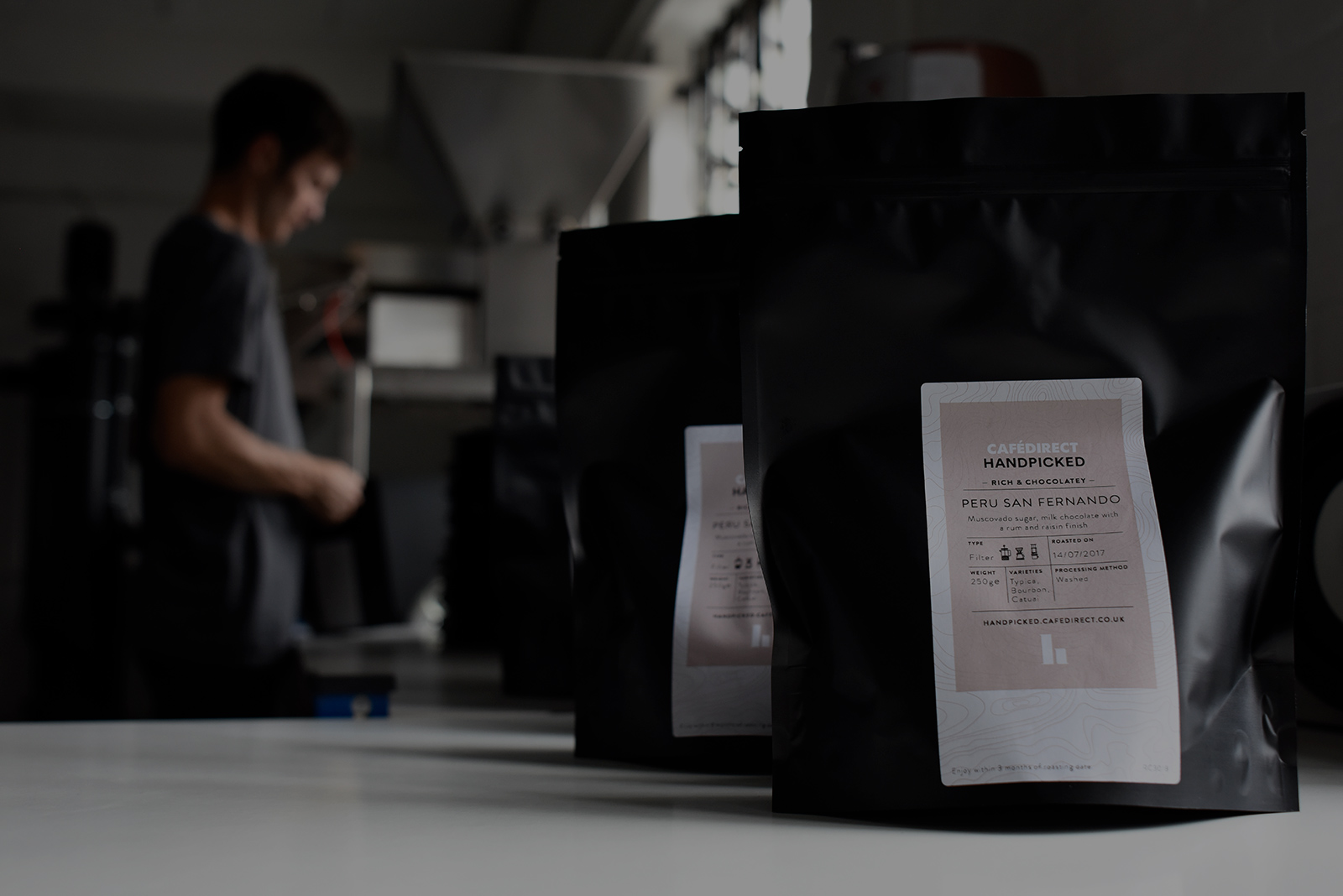 Cafédirect. With a name like that, you can count on us to put our producers directly at the heart of our business.
For a lot of our growers, Cafédirect was actually their first client, giving them access to the market and the opportunity to expand and meet new buyers… So you can tell we go way back.
When we buy our coffee, tea and cocoa, we don't use any middlemen to do the talking for us. Instead, we work with all of our growers directly, ensuring a straight-forward, respectful and fair trade. Most of our producers even own shares in the business, making our working relationship more of an active partnership than anything else.
With such active members, they are passionate about improving the business and building our customer base. So that passion translates in the best way: we are always getting the cream of the crop! And with knowledge and technology advancing, the quality of the beans continues to improve.
To make sure we're on the same page with taste and quality, we actually visit our producers – something our team loves to volunteer for! In addition, Cafédirect hosts Latin American and African Producer update meetings, which are a great opportunity for us to share insights about the hot drinks market and get updates on the crops and harvest. We always come out of these meetings with new ideas and innovative ways for Cafédirect to play a more relevant role in the lives of farmers.