A Guide to Mexico
26th July 2021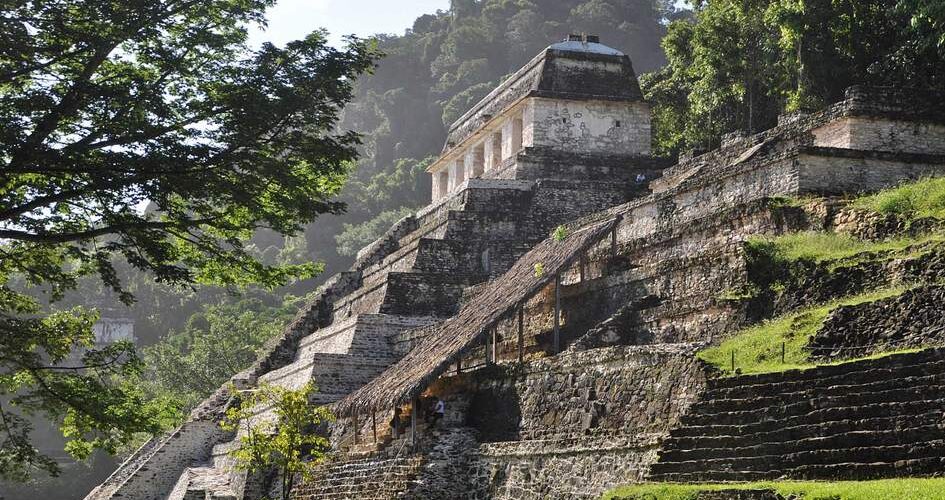 Be transported to Southern Mexico with our single origins coffee, Mayan Gold. This smooth and dark coffee is grown at high-altitude above Mexico's colourful and vibrant southern states of Chiapas and Oaxaca. Here is our full guide to Mexico;
Climate- Above the hot and busy cities and tropical beaches of Mexico lies spectacular and extensive rainforests, with a more temperate and humid climate. With elevations ranging between 2-3000 metres, both Oaxaca and Chiapas boast remarkable views. Full of rich natural resources, wildlife diversity and impressive waterfalls, the highlands of Southern Mexico are a natural oasis.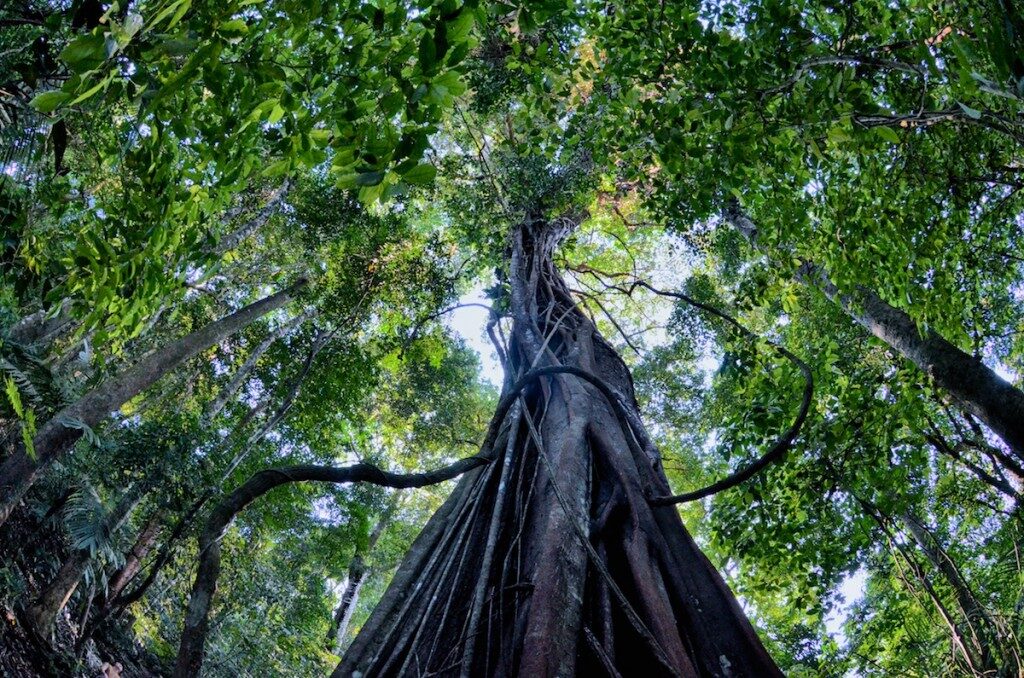 History and culture- Both Chiapas and Oaxaca have UNESCO world heritage badges because of their rich archaeological sites. Chiapas and Oaxaca are home to some of the most impressive ancient Mayan and Zapotec cities, most notably Palenque and Monte Albán. Dating back as far as 226BC and 500BC, these sites have the remains of palaces and temples of these powerful and sophisticated indigenous societies.
Southern Mexico is also home to a number of stunning historical cities. From San Cristóbal de Las Casas in Chiapas to Oaxaca City, Southern Mexican cities are full of beautiful churches, vibrant cuisine and architecture and monuments representing colonial and indigenous cultural history.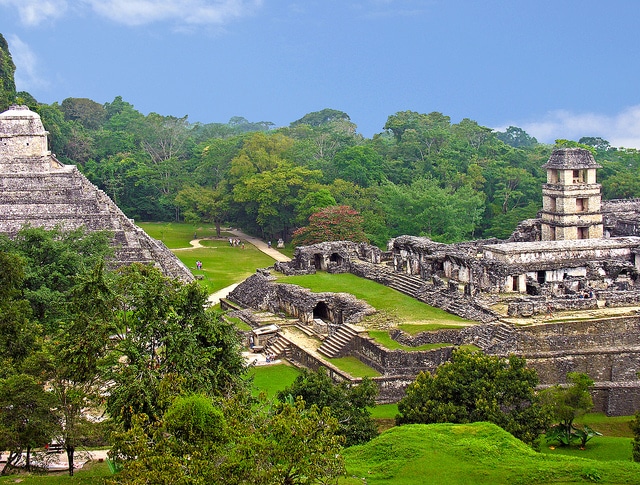 Coffee- Mexico is one of the smaller, less well-known coffee growing countries in the world. However, it is rich in the natural resources that make it perfect for cultivating coffee. The majority of Mexican coffee is
grown by co-operatives on small mountainous farms where there is a relatively cool climate, making it easier to grow high quality coffee. Most coffee grown in Mexico is both Arabica and Organic coffee. Coffee profiles are different depending on where it is grown in the country. Southern Mexico produces light and smooth coffees with citrus and sweet caramel flavour notes.