Huadquiña Cooperative
05th February 2021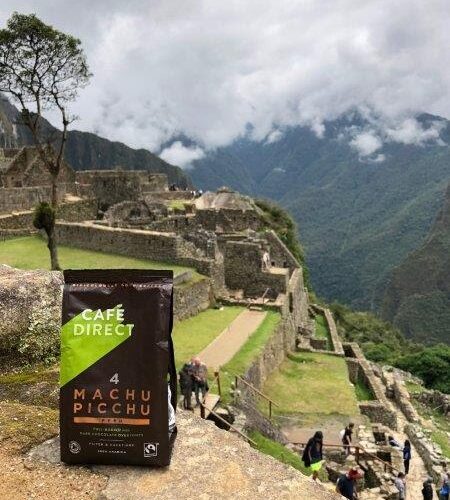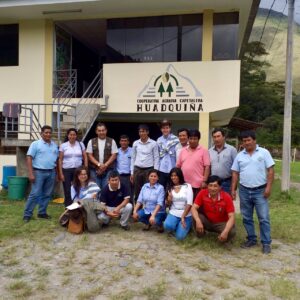 Cafédirect originally began working with a group of co-operatives called Cocla who supplied us with the coffee for our Machu Picchu product for more than 15 years. Sadly in 2014, Cocla experienced a number of problems and was unable to continue supplying coffee so Cafédirect began working directly with Huadquiña, one of the co-operatives who had been delivering coffee into Cocla, managed by Hebert Quispe Palomino.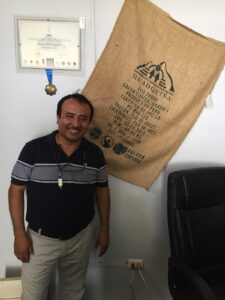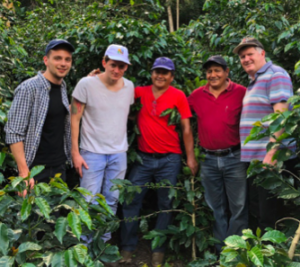 Huadquiña now has over 290 smallholder coffee growers as members of its cooperative and their attention to detail and passion for growing organic coffee is reflected in the fact that Machu Picchu coffee is a leading Roast & Ground Organic & Fairtrade coffee in the UK.
In 2020, we invested £1.6 million in impact that supports growers. This includes: £827,751 in Fairtrade Premiums and £649,719 in Organic Premiums. Rosario Salas (pictured below) benefited previously from the Fairtrade Premiums, as they paid for her to become a certified Q grader. This means she passed a rigorous set of exams over three days and now she can professionally evaluate the quality of any coffee.  Rosario's case is a good example of how young people can be engaged in agriculture in their communities by the creation of challenging jobs that supports both her own career development and the ability to improve the cooperative's coffee quality.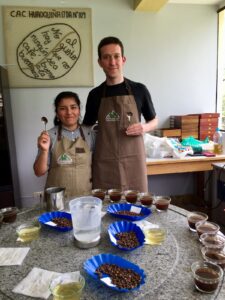 "I am happy that the Huadquiña cooperative has given me the opportunity to work and now I am contributing to the development of my community in Santa Teresa, Cusco" – Rosario Salas, Coffee Quality, Huadquiña Cooperative
We are excited to see what Huadquiña develops next.