CaféDirect: A Force For Good
26th October 2017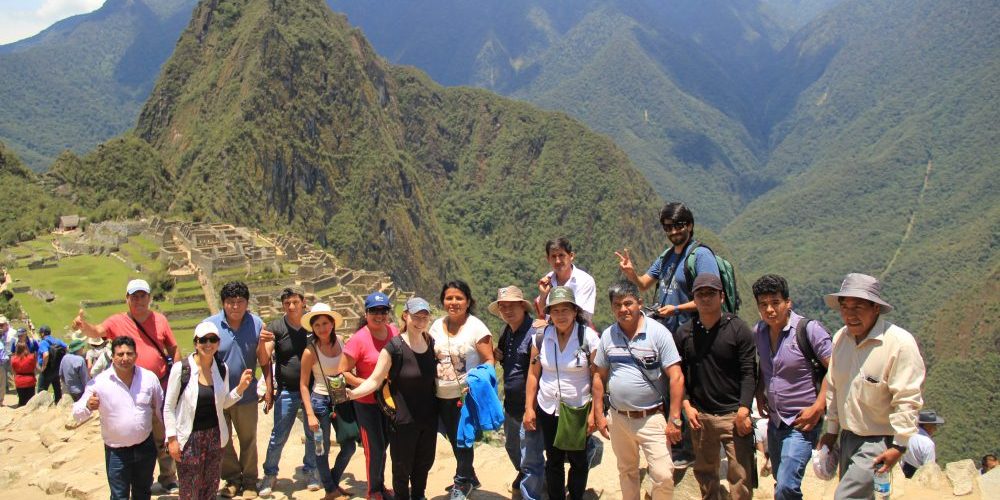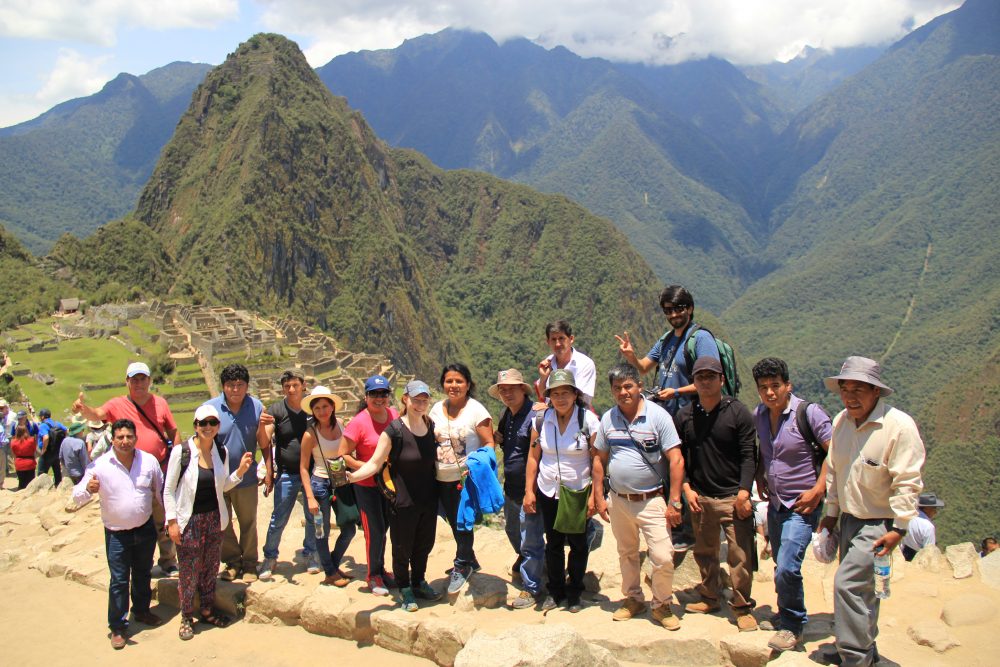 The goal of the partnership: to develop three Centres of Excellence in Peru, which will each focus on coffee quality, how to run a micro-enterprise and improving climate resilience. On top of that, the INSPIRE programme also aims to create a real network of farmers across the country. In doing so, CPF is aiming to have farmers lead the charge in sharing among them any knowledge or best practices.
After the pilot of their training with visiting farmers, the manager at Chirinos Centre of Excellence said: "This opportunity to exchange experiences has been very significant for both the local farmers and the visitors… Our Centre for Excellence in Coffee Quality has been working to implement demonstration sites, that seek to strengthen the capacities of coffee growers to obtain high quality coffee and, at the same time, to teach other producers in how to make these changes on their own farms."
An additional goal of the INSPIRE programme is to increase diversity within the farmer population. With the average age of farmers in Peru in decline, it is important to bring in new leadership, so farms and knowledge can be transferred over to a new generation. There's also a focus on bringing in more women, as diversification within farming is really beneficial.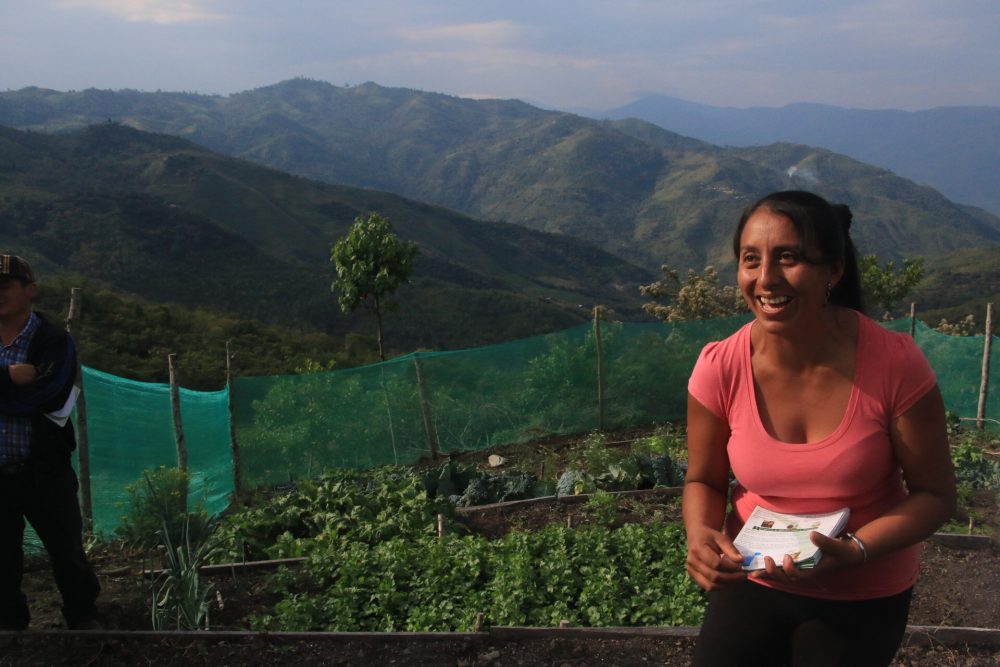 Mrs Silvia is a promoter farmer from our Centre of Excellence on Coffee Quality in the Cooperativa Agraria Cafetalera "La Prosperidad" de Chirinos. Her farm demonstrates the whole coffee process and how best practices and innovations can be used in order to keep their high coffee quality.
Striving for excellence
The current project to set up three Centres of Excellence in Peru is not the Cafédirect Producers' Foundation's first foray into sharing knowledge across farmer networks. The first Centres were set up in East Africa and have been active and successfully run by farmers for several years now.