We become Think.Eat.Drink. platinum members!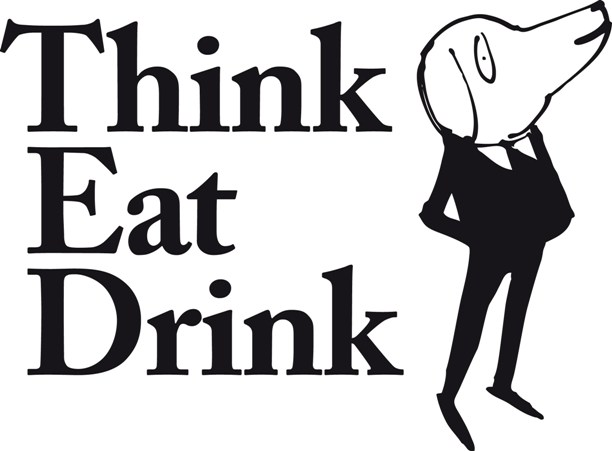 We are very proud to announce that we have become a platinum rated 'Founding member' of Think.Eat.Drink. (T.E.D.), a specialised consultancy that helps the food and drinks industry create forward-thinking and environmentally aware businesses that have a real emphasis on quality.
In order to qualify as a founding member we were required to take a test to demonstrate our commitment to sustainability – and we were awarded platinum status, the highest possible!
T.E.D. was set up by Jamie Grainger-Smith who was instrumental in creating London's eco-friendly Acorn House restaurant and co-founded the Fifteen project with Jamie Oliver. With T.E.D. his mission is to introduce high standards of sustainability, environmental awareness and ethical practice within the world of food and drink without the sacrifice of taste or quality. Something we are very passionate about too!
If you'd like to find out more about Think.Eat.Drink. then you can visit their website: www.thinkeatdrink.co.uk