The way we buy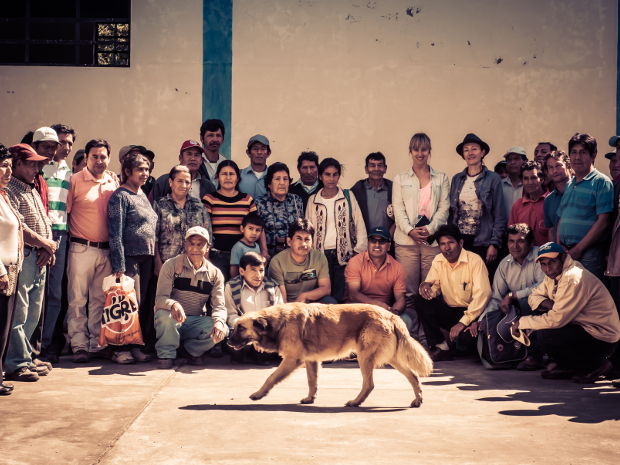 The relationship with our producers is the beating heart of our brand. Cafédirect was created to be the farmers' brand in the UK, which you can read all about in Our History page.
For a lot of our producers, Cafédirect was the first client, giving them access to the market and the opportunity to expand and meet new buyers… so we go way back.
We buy all of our coffee, tea and cocoa directly from the small farmers, and most of them own shares in the business. Because of this relationship, the producers are not third party suppliers, but active members of Cafédirect. They want the best for the brand and our customers, so they always make sure we get their best quality products! We all have very high standards when it comes to quality and are always seeking to produce better beans, use exciting processing methods or create innovative blends.
We visit our producers every year and organise cupping sessions together to make sure we are all on the same page when it comes to the taste and quality of our products. Cafédirect also hosts regular Latin American and African Producer Update Meetings. They are an opportunity for us to meet face to face, share insights about the hot drinks markets and get updates on the crops and harvest. We always come out of these meetings with new product ideas and innovative ways for Cafédirect to play a more relevant role in the lives of the farmers.
Click HERE to meet our producers!