What is SE UK? Maybe you've never heard of it before, but Social Enterprise UK is a network of social enterprises across the country. Any business that is committed to...
Continue Reading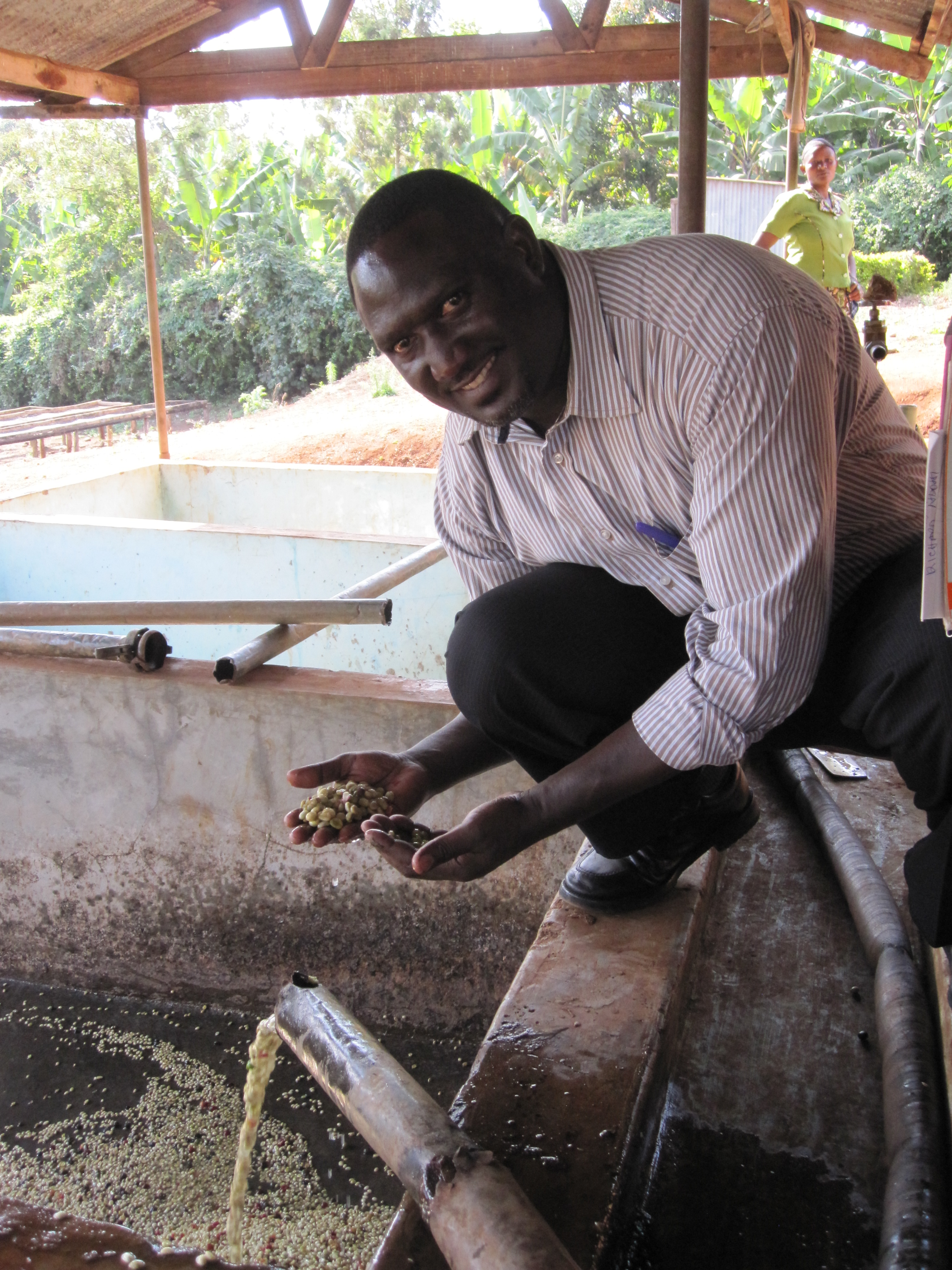 We asked some of our growers how they spend their Christmas… Juan Jose Araya Bonilla, Llano Bonito cooperative, Costa Rica. All the family take the 25th December off, they gather...
Continue Reading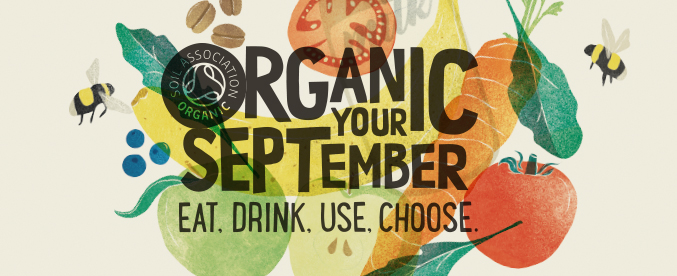 This month we're celebrating the yearly nation-wide campaign from the Soil Association, Organic September. The initiative aims to promote organic farming and products and provide the public with engaging information...
Continue Reading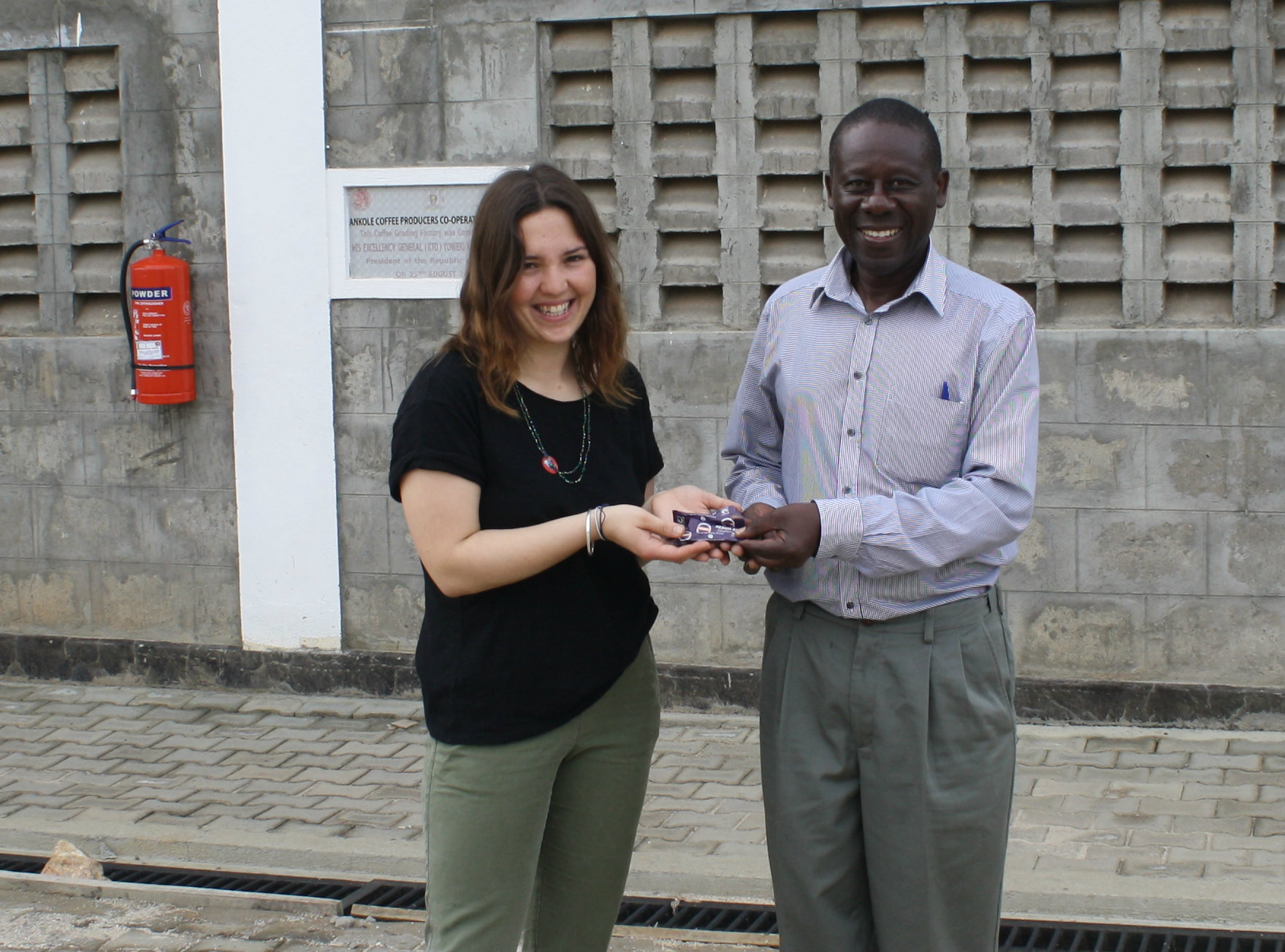 We invited our friend Ffion Storer Jones, Communications and Campaigns Assistant for Fairtrade Wales to write a guest blog about her visit to the Ankole Coffee Producers Co-operative Union Ltd (ACPCU) in Uganda, partners of...
Continue Reading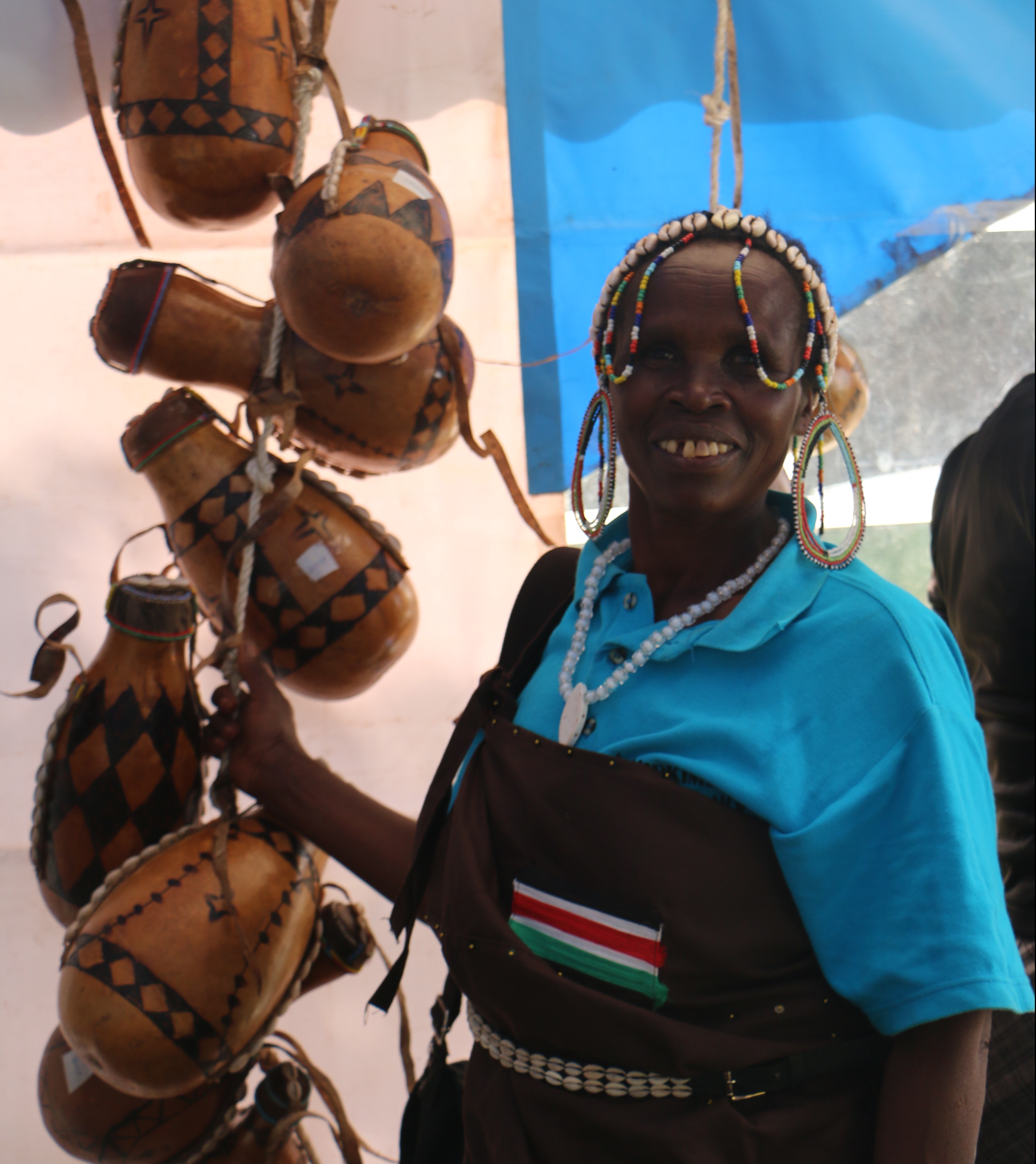 Ahead of International Women's Day, we are celebrating the amazing female farmers that Cafédirect and the Cafédirect Producers' Foundation are working with. Last year, we told you about two inspiring...
Continue Reading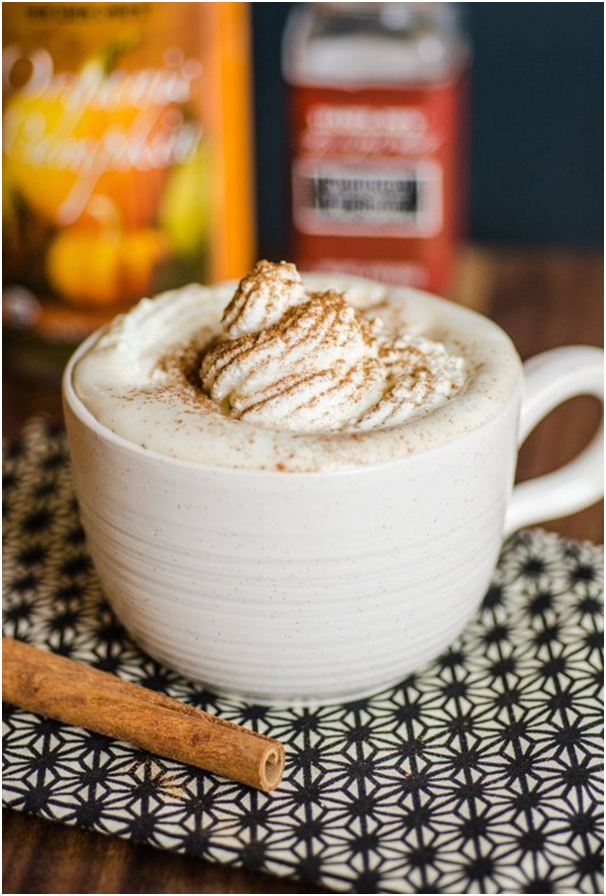 Pumpkin Spice Latte, image via The Kitchn Tis the season to spruce up your delicious warm beverage with some festive flourishes! From simple little touches to a sumptuous hot chocolate,...
Continue Reading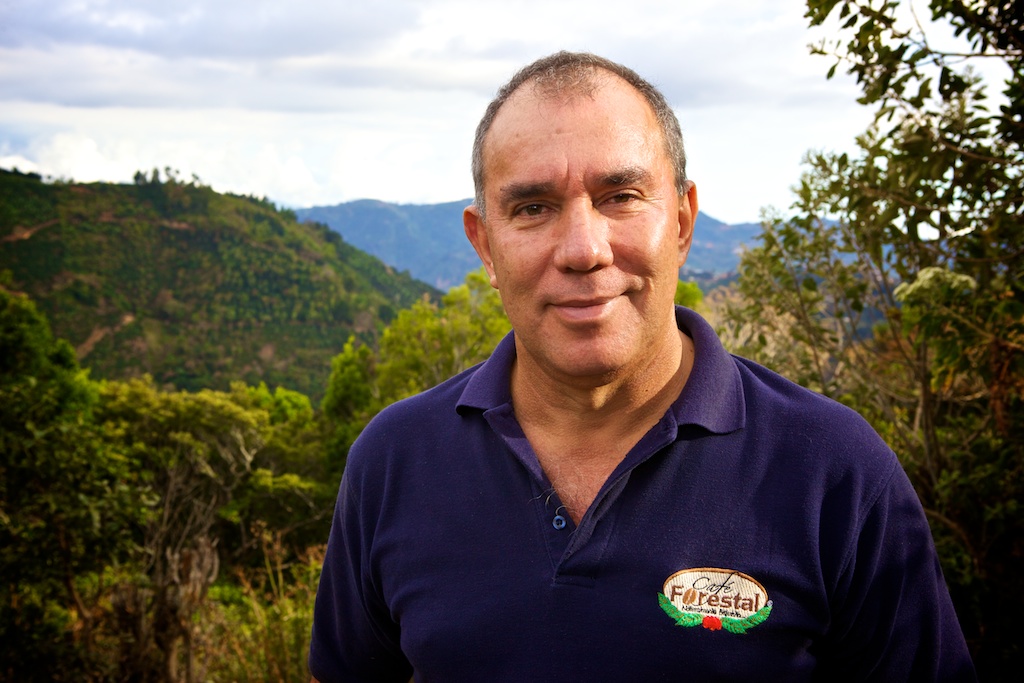 Alvaro Gomez is General Manager of the Coocafe Cooperative in Costa Rica and member of the Cafédirect board http://www.cafedirect.co.uk/team/alvaro-gomez/ We celebrate Christmas on the 24th of December, when the family...
Continue Reading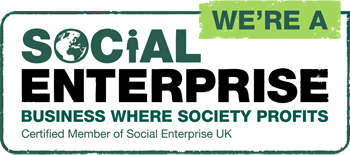 At Cafédirect, we believe wholeheartedly in our tireless commitment to ensuring we lead the way in ethical business, and show this through sharing our profits and decisions with the producers we...
Continue Reading