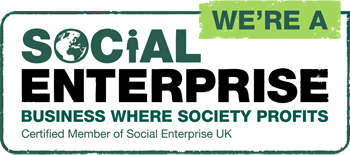 At Cafédirect, we believe wholeheartedly in our tireless commitment to ensuring we lead the way in ethical business, and show this through sharing our profits and decisions with the producers we...
Continue Reading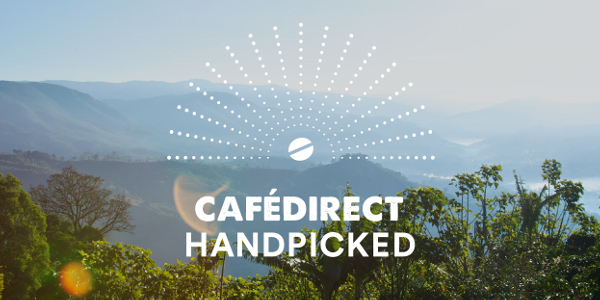 In June last year, we took on the thrilling mission to bring you some of the best coffees in the world through our Kopi by Cafédirect coffee club. Since then,...
Continue Reading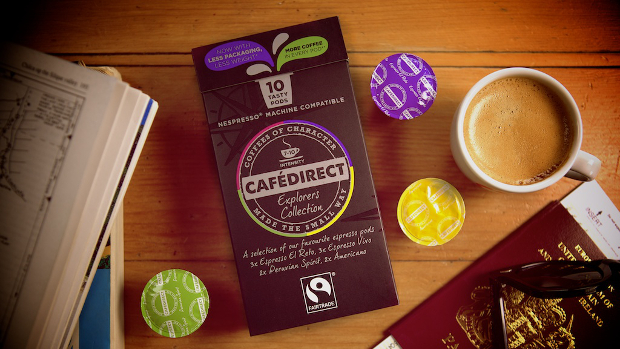 Earlier this year we were delighted to expand the Cafédirect range with the introduction of the UK's first Nespresso® machine compatible pods across five fantastic products; Espresso El Reto,...
Continue Reading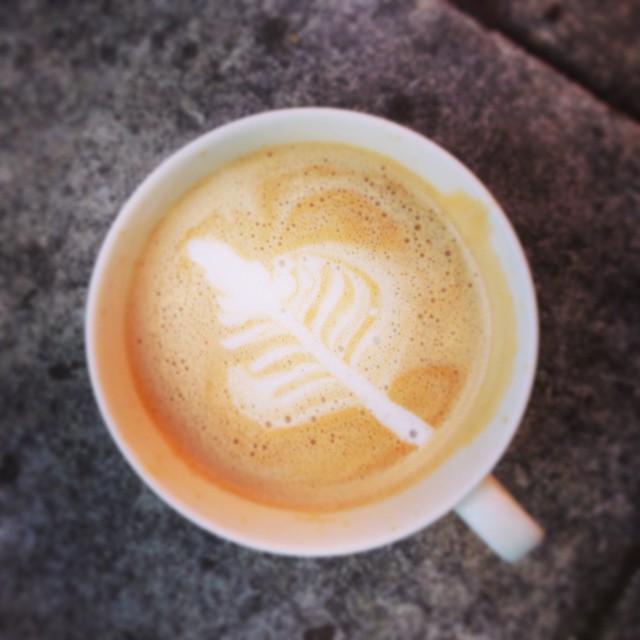 [Image Credit: @xpazxworksx] Known as an enjoyable indulgence when out meeting a friend, a hot & frothy latte shouldn't be something confined to a crowded coffee shop. Even without complicated...
Continue Reading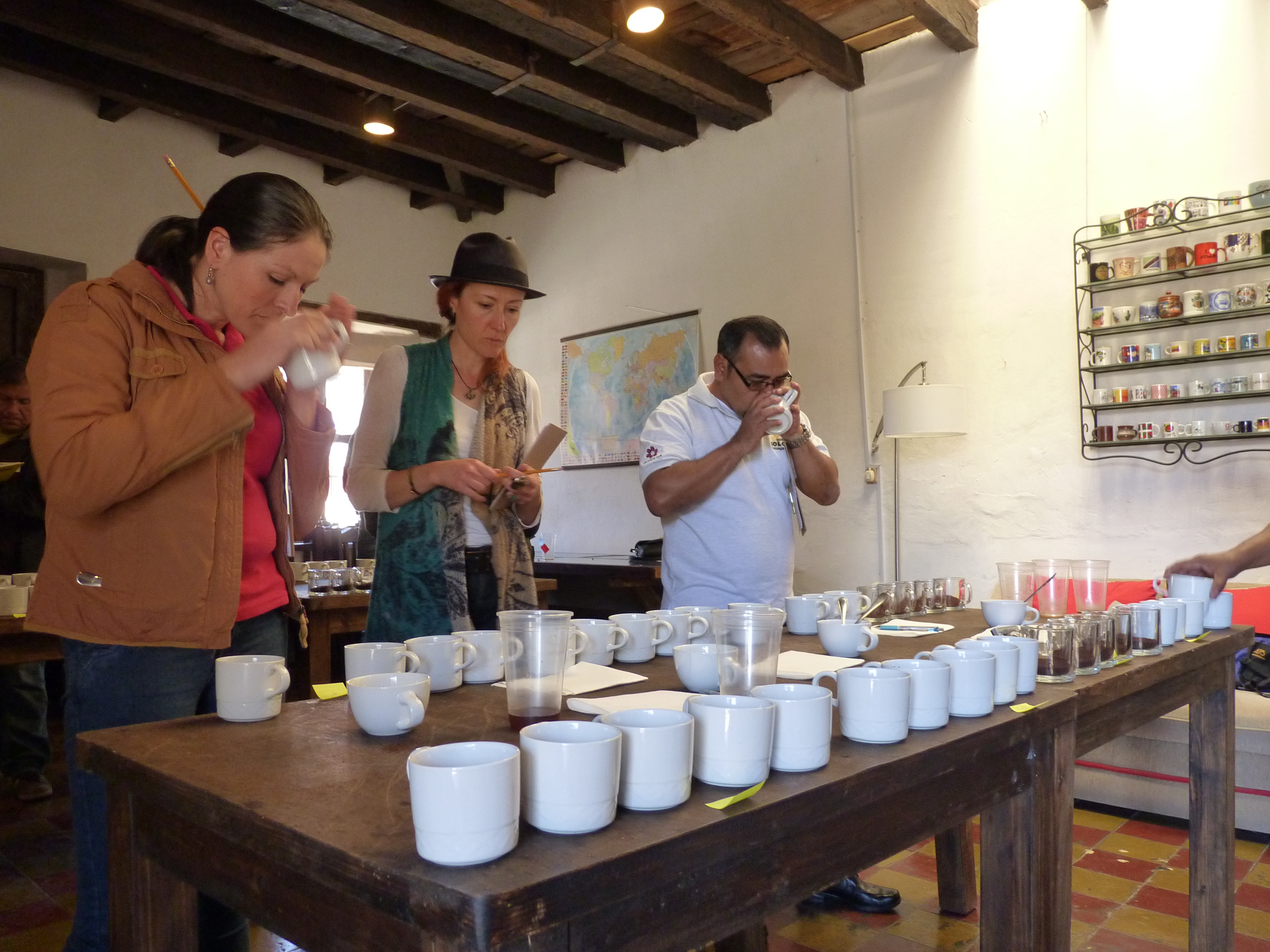 I lived in Mexico for a year when I was nineteen.  It was the most mind-expanding, life-changing year of my life.  So it was not without a small degree of...
Continue Reading