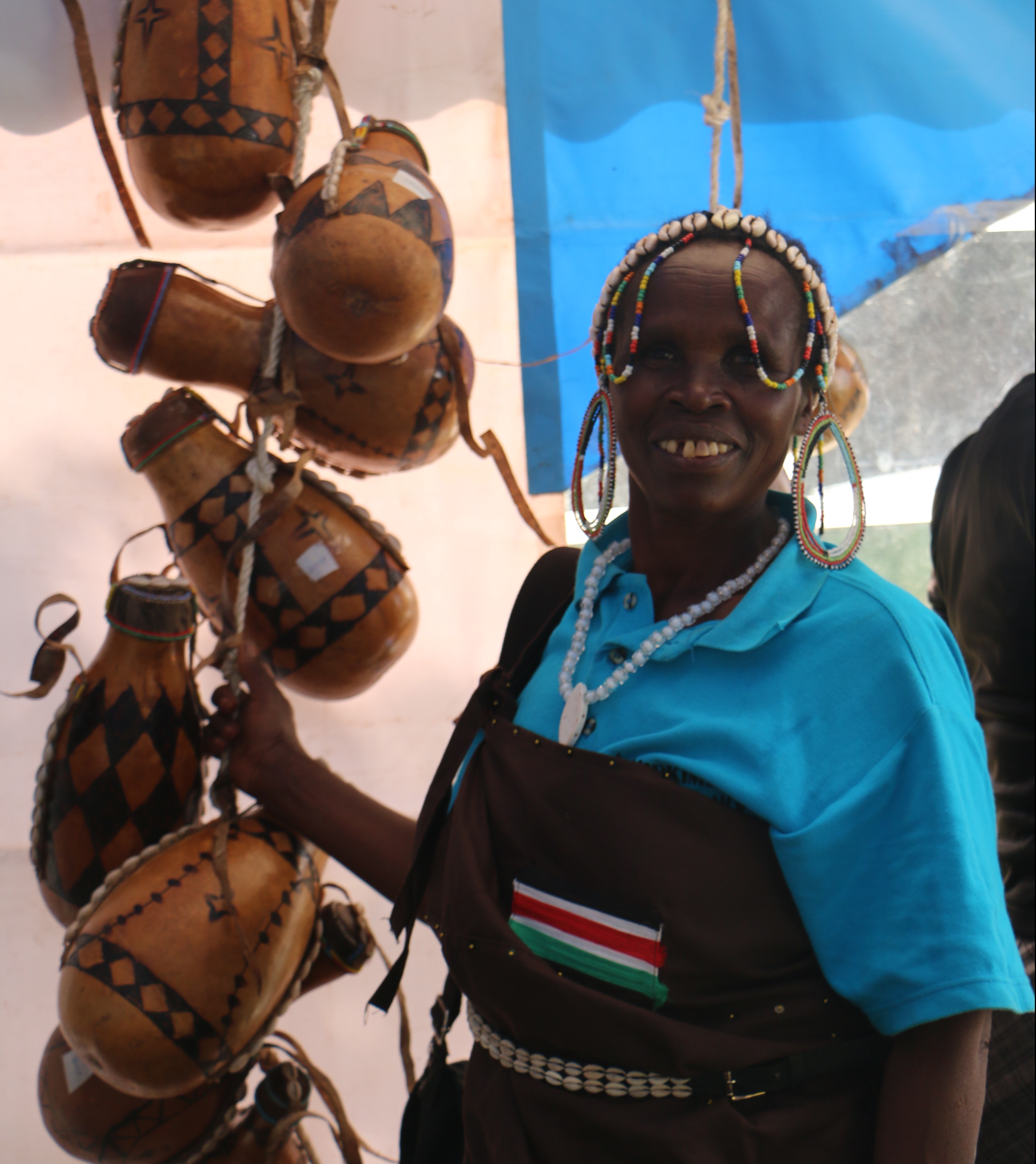 Ahead of International Women's Day, we are celebrating the amazing female farmers that Cafédirect and the Cafédirect Producers' Foundation are working with. Last year, we told you about two inspiring...
Continue Reading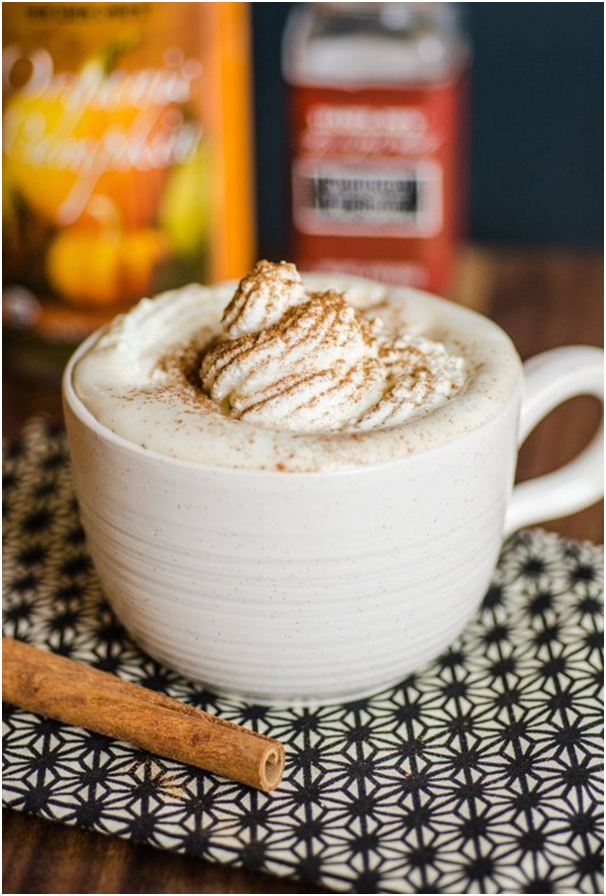 Pumpkin Spice Latte, image via The Kitchn Tis the season to spruce up your delicious warm beverage with some festive flourishes! From simple little touches to a sumptuous hot chocolate,...
Continue Reading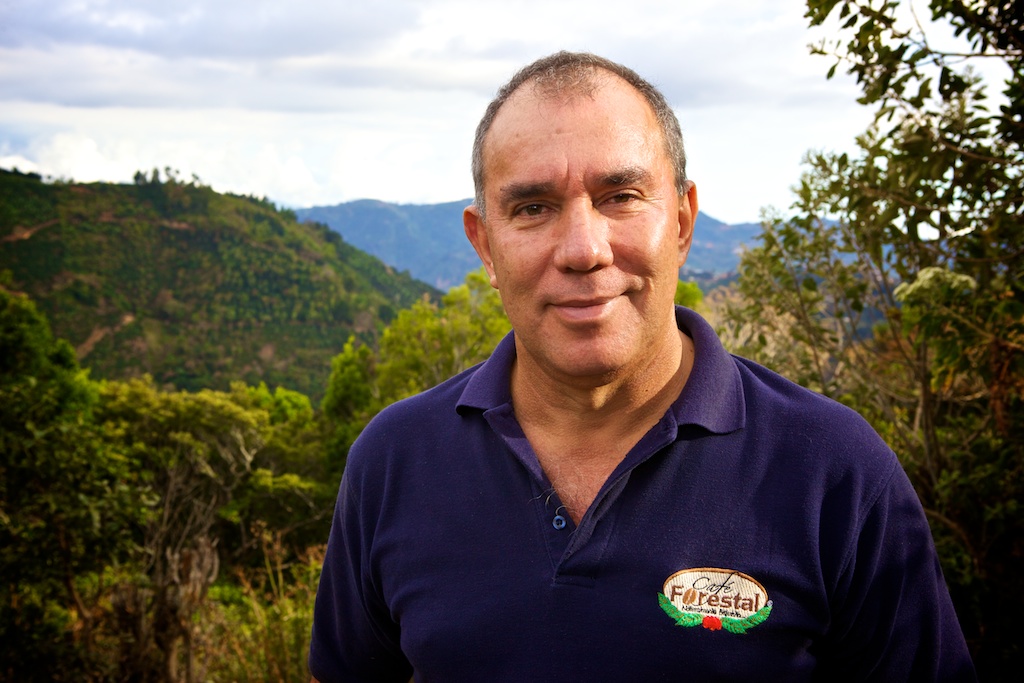 Alvaro Gomez is General Manager of the Coocafe Cooperative in Costa Rica and member of the Cafédirect board http://www.cafedirect.co.uk/team/alvaro-gomez/ We celebrate Christmas on the 24th of December, when the family...
Continue Reading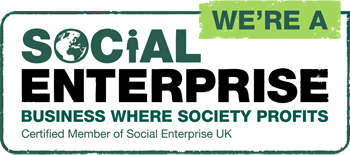 At Cafédirect, we believe wholeheartedly in our tireless commitment to ensuring we lead the way in ethical business, and show this through sharing our profits and decisions with the producers we...
Continue Reading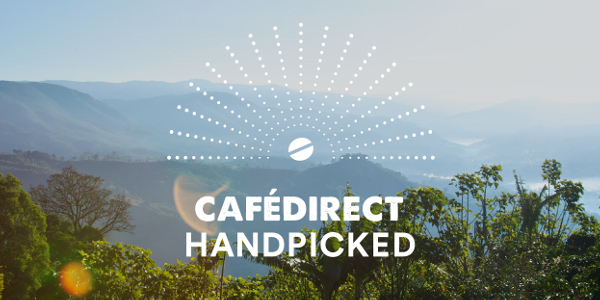 In June last year, we took on the thrilling mission to bring you some of the best coffees in the world through our Kopi by Cafédirect coffee club. Since then,...
Continue Reading