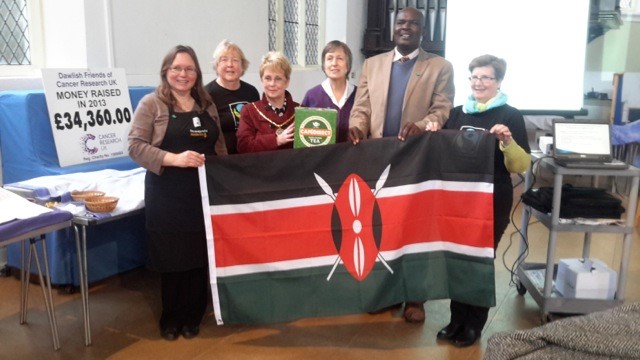 It's Fairtrade Fortnight – that time of the year when we not only recognise and celebrate the people who make the products we use every day, but also have the rare...
Continue Reading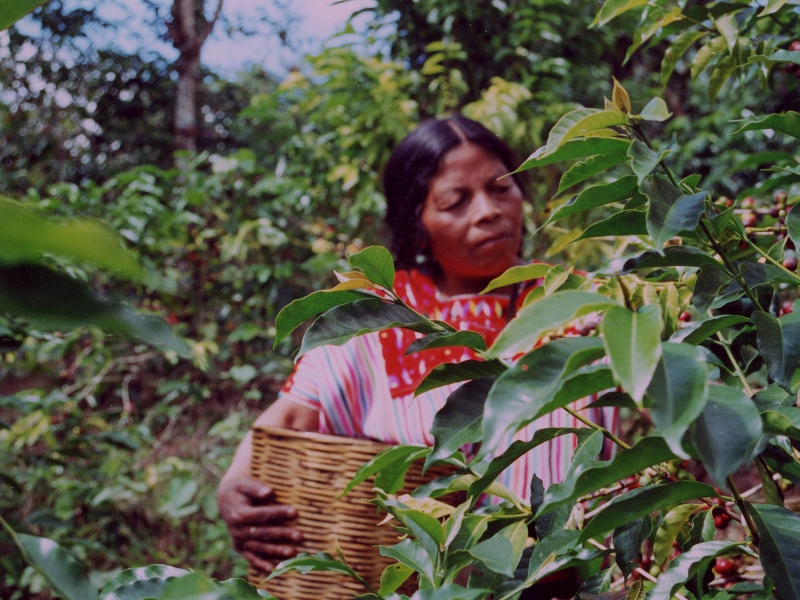 Perhaps the main difference between a smallholder farm and larger industrial enterprise is the difference between the concept of livelihood, and that of business. In the case of the small...
Continue Reading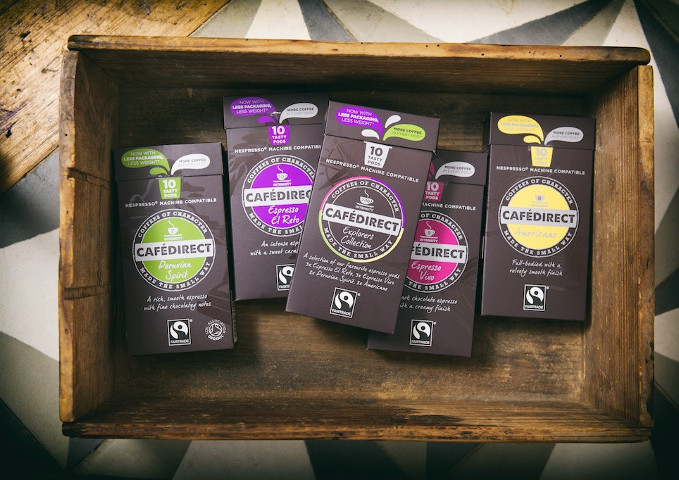 After months and months of trials and improvements we are delighted to have just launched the first Nespresso® machine compatible fully encapsulated pod in UK grocery! In order to maintain the...
Continue Reading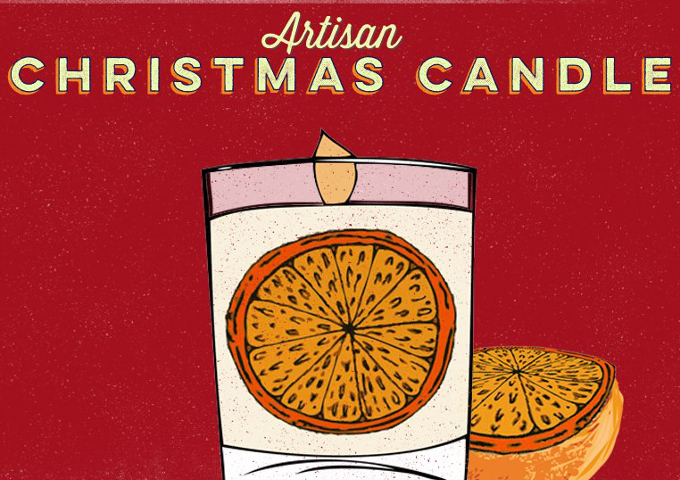 Treating your friends, giving presents and preparing for Christmas day are some of the most enjoyable things to do over the festive season. Give the gift of light and...
Continue Reading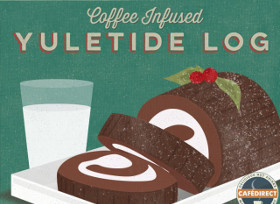 Christmas is a time to enjoy the finer things in life. From time spent with family and catching up with friends to indulging in delicious treats and festive delights. We've...
Continue Reading