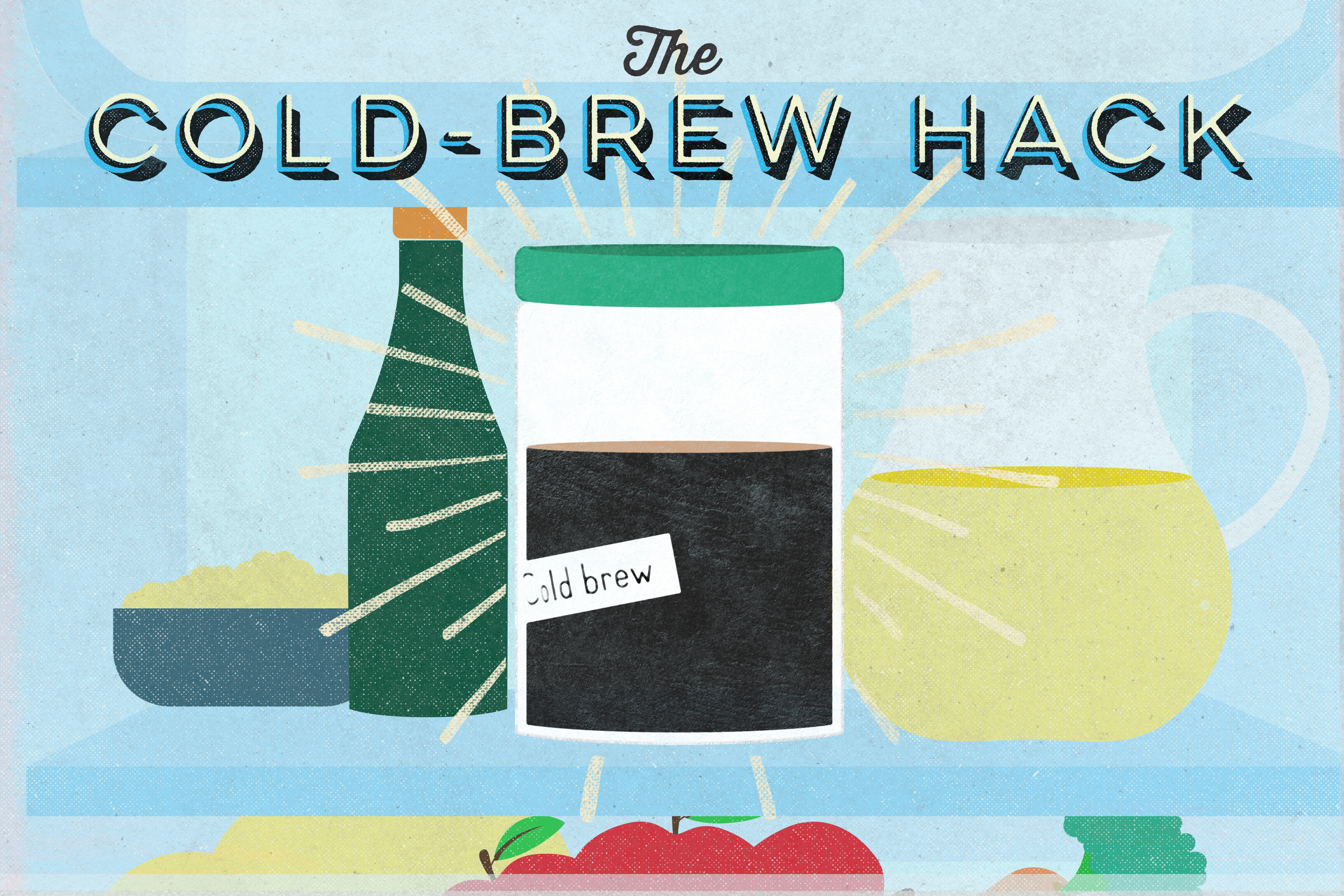 Starting an adventure but wondering where you might pick up a cup of coffee? Prepare a cold brew for a completely different taste experience, perfect on a hot day with...
Continue Reading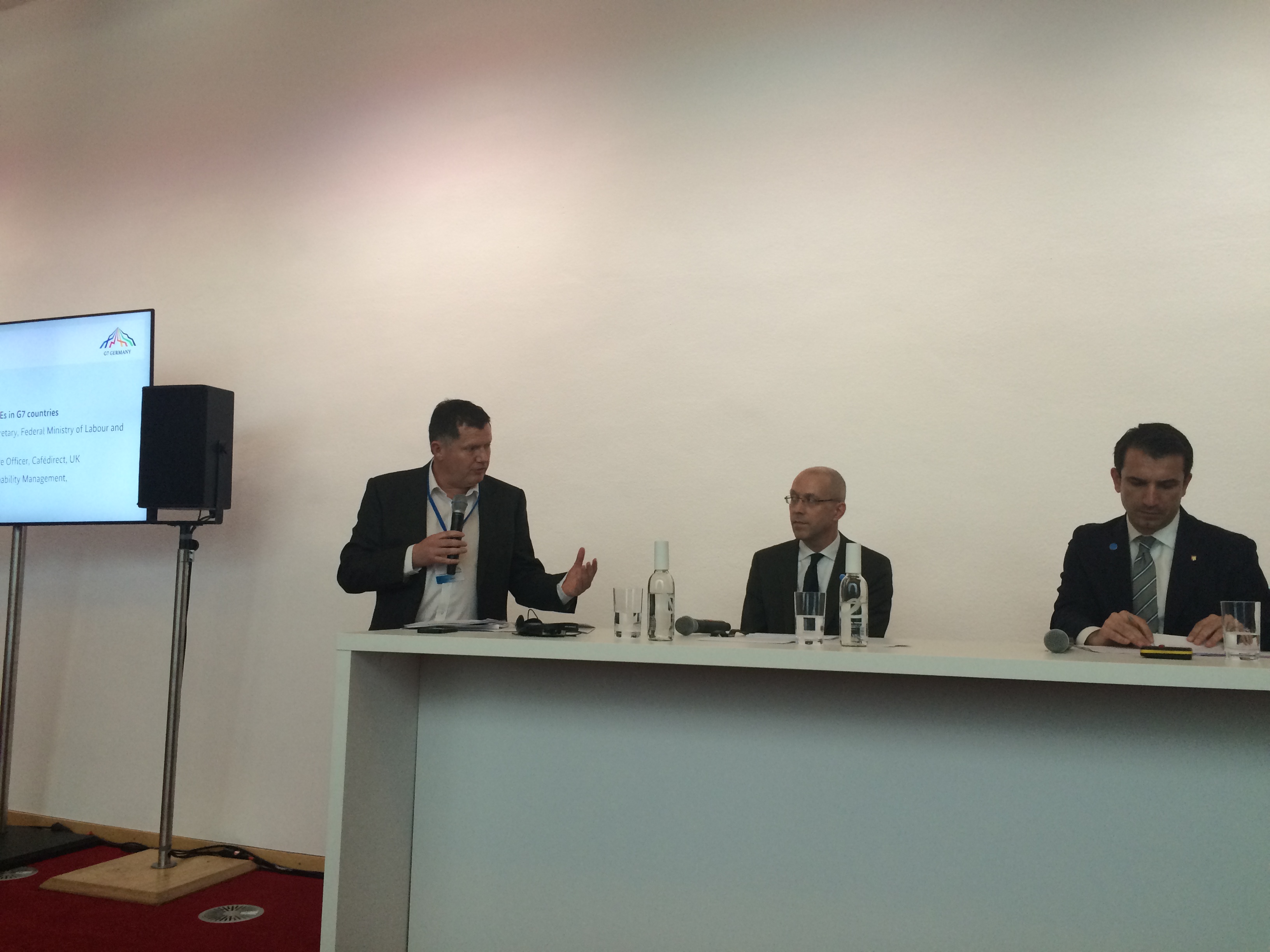 Last week, Cafédirect's CEO John Steel attended the G7 international stakeholder conference in Berlin to speak about the challenges of SMEs to ensure due diligence along the supply chain and...
Continue Reading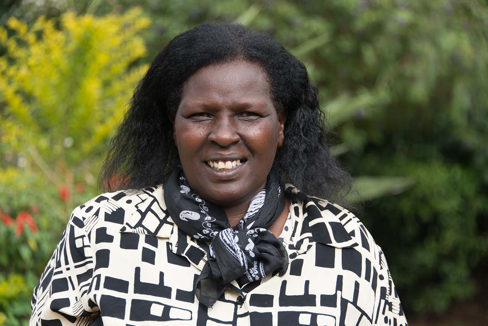 This Year's International Women's Day theme is #MakeItHappen, highlighting women's achievements and calling for greater equality. Today, International Women' Day also coincides with the last day of Fairtrade Fortnight so...
Continue Reading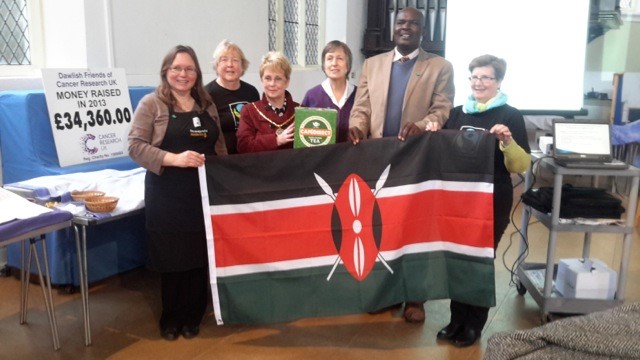 It's Fairtrade Fortnight – that time of the year when we not only recognise and celebrate the people who make the products we use every day, but also have the rare...
Continue Reading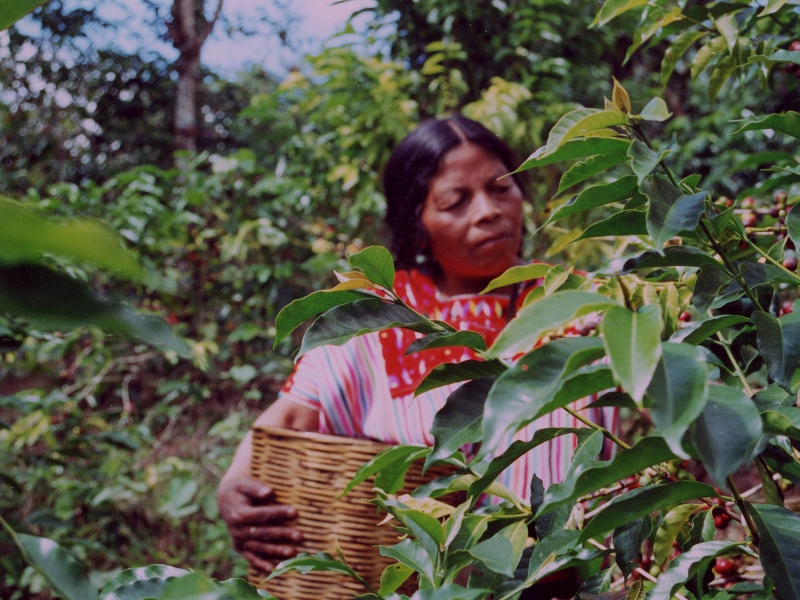 Perhaps the main difference between a smallholder farm and larger industrial enterprise is the difference between the concept of livelihood, and that of business. In the case of the small...
Continue Reading