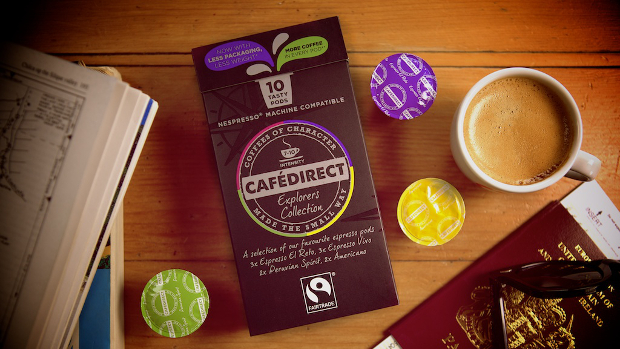 Earlier this year we were delighted to expand the Cafédirect range with the introduction of the UK's first Nespresso® machine compatible pods across five fantastic products; Espresso El Reto,...
Continue Reading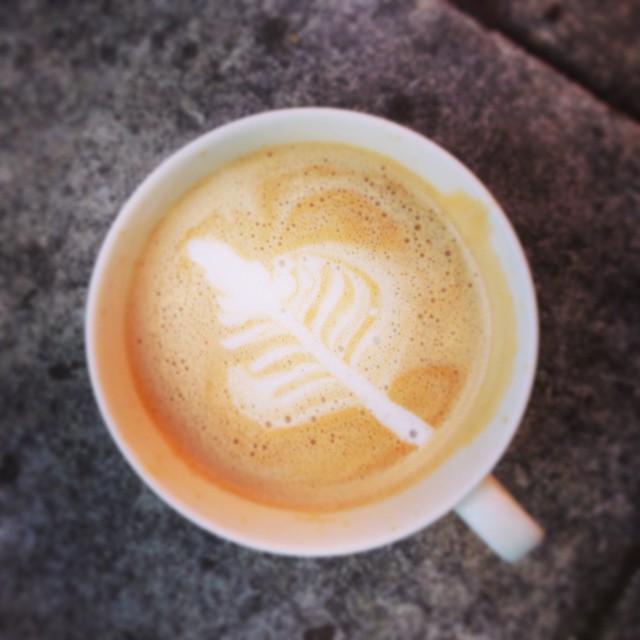 [Image Credit: @xpazxworksx] Known as an enjoyable indulgence when out meeting a friend, a hot & frothy latte shouldn't be something confined to a crowded coffee shop. Even without complicated...
Continue Reading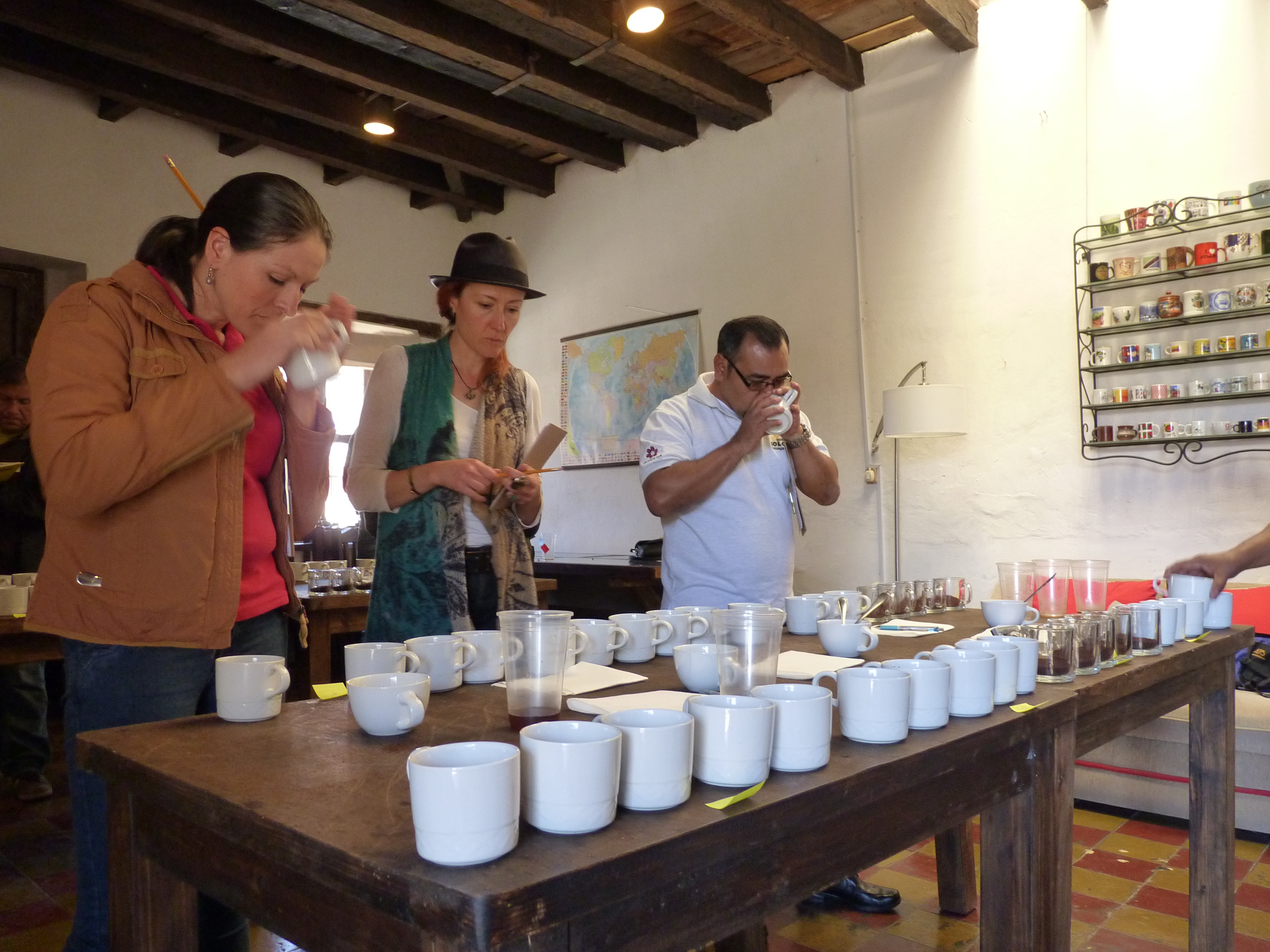 I lived in Mexico for a year when I was nineteen.  It was the most mind-expanding, life-changing year of my life.  So it was not without a small degree of...
Continue Reading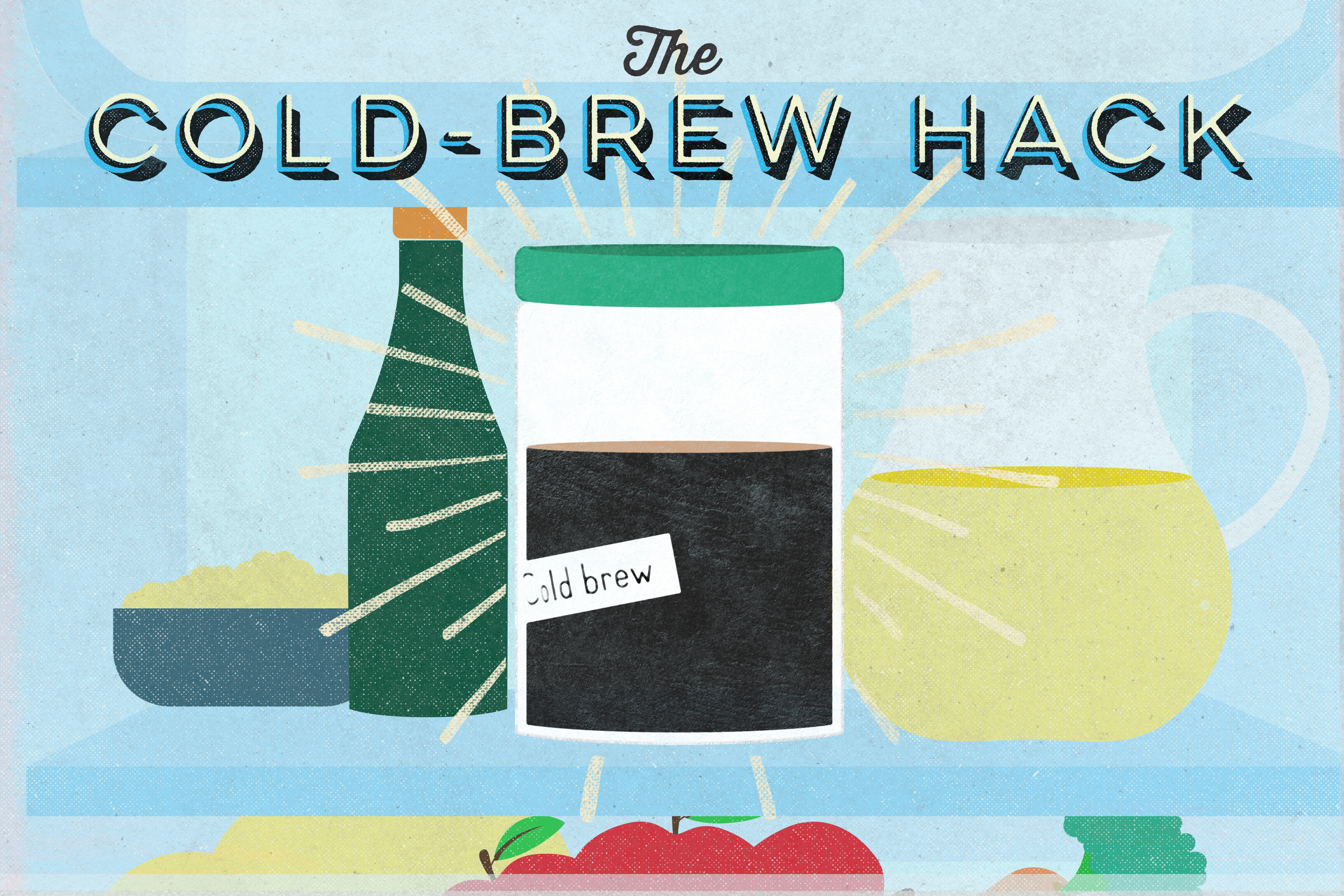 Starting an adventure but wondering where you might pick up a cup of coffee? Prepare a cold brew for a completely different taste experience, perfect on a hot day with...
Continue Reading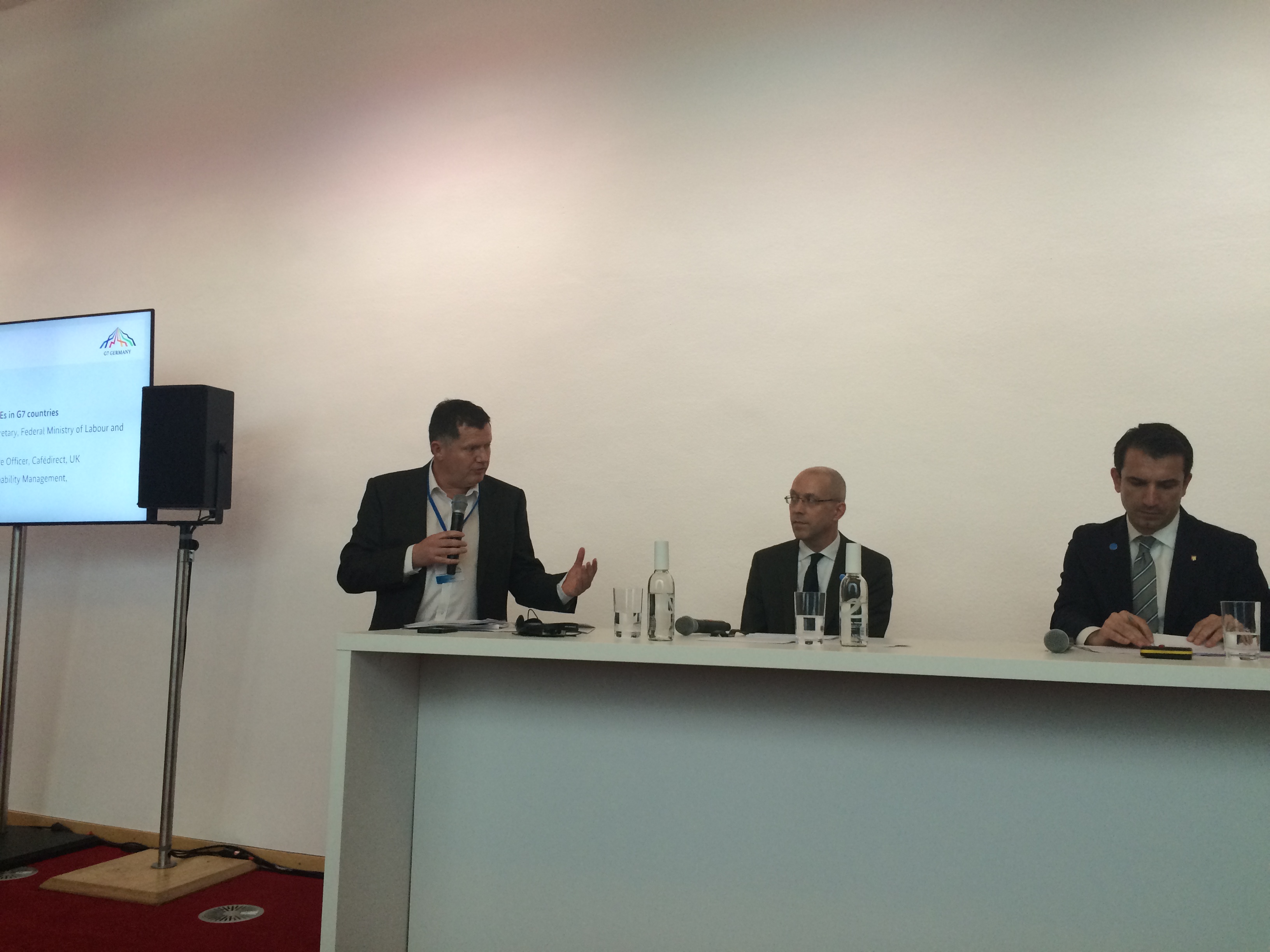 Last week, Cafédirect's CEO John Steel attended the G7 international stakeholder conference in Berlin to speak about the challenges of SMEs to ensure due diligence along the supply chain and...
Continue Reading